FREE SWIPE FILE
I want to start booking podcast interviews, but I have no idea where to start.
Sound familiar?
Founders, thought leaders and PR pros are wising up to the benefits of podcast interviews, but unlike other media outlets, there is no database of podcasters who are looking for guests to help you get started.
…Until now.
I'm Brigitte Lyons, the founder of Podcast Ally. Our team has been working in the podcast space for 6 years, and we're making 50 of the podcast producers and hosts in our database available to you — at no charge.
Instead of wasting hours trying to identify podcasts that might be interested in booking your CEO or client, you can grab our spreadsheet of 50 podcasts that interview founders and CEOs and save hours on research.
Here's a small sample of the podcasts we've worked with.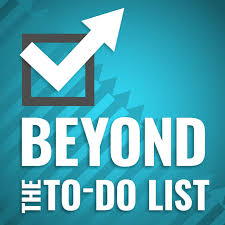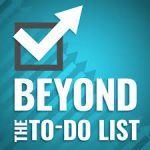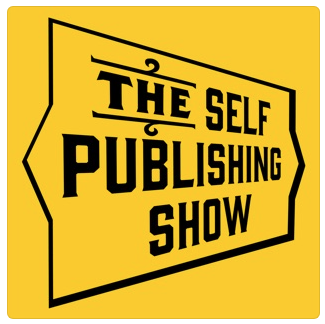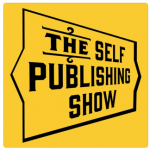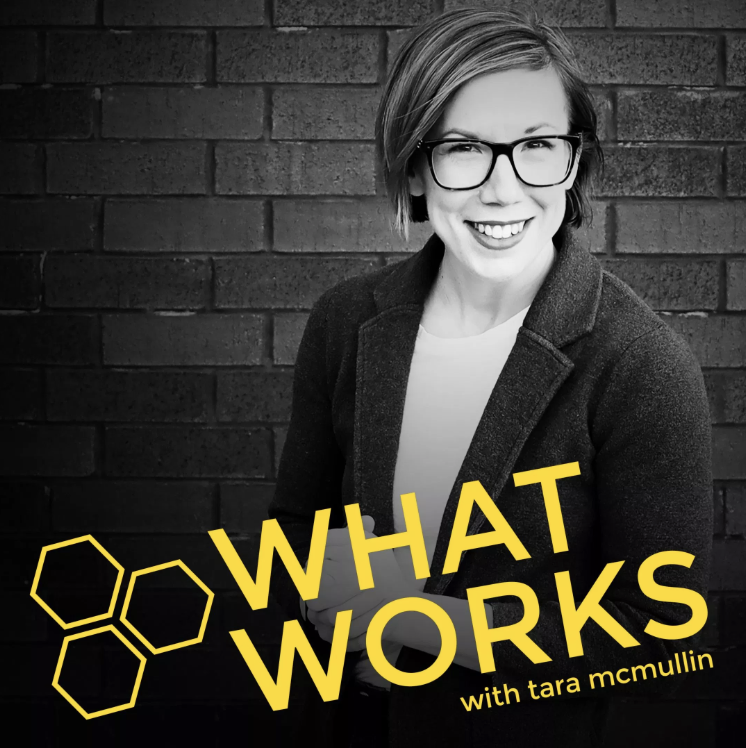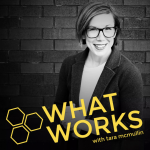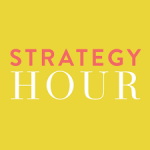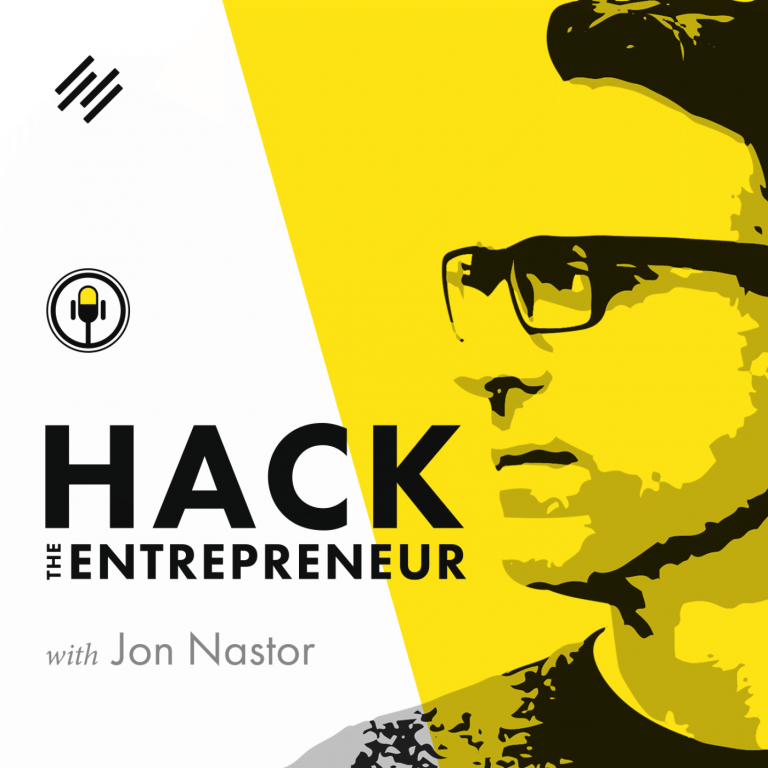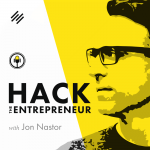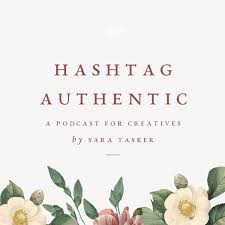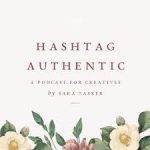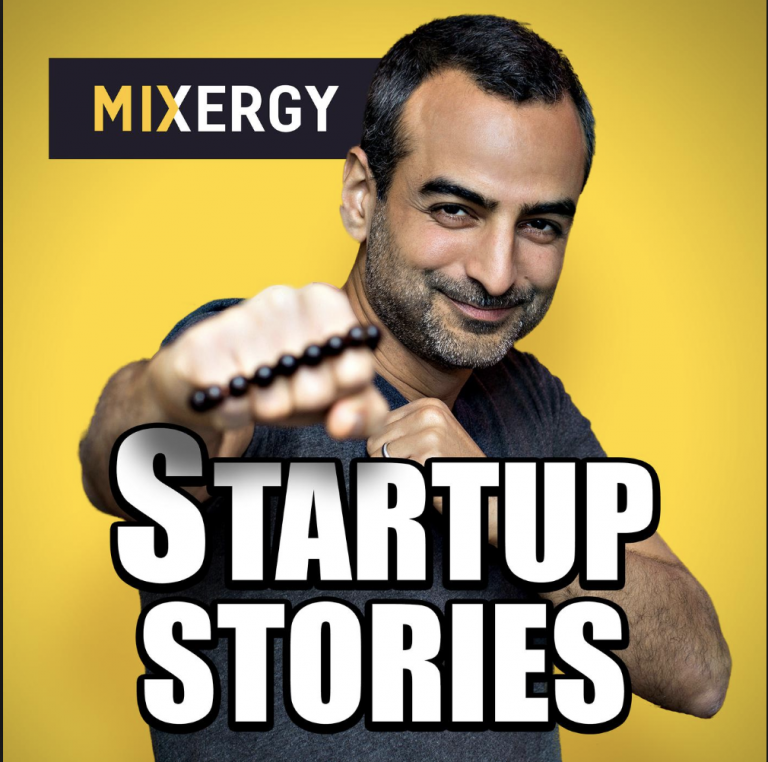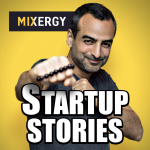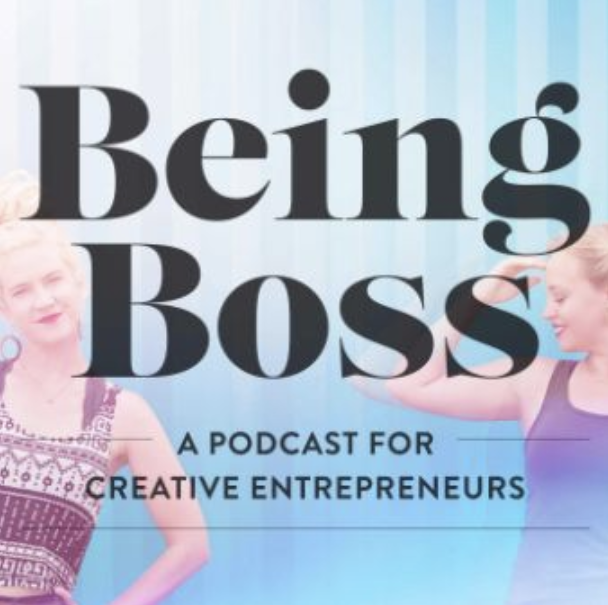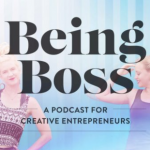 Wildbit is a small company competing against massive corporations, so for us, PR is an important recruiting tool. I'm also always looking to talk to other founders about our culture, as my main focus as CEO is creating an environment that allows our team to do work that's meaningful and fulfilling.
Podcasts are an ideal venue for both of these goals. I'm able to share the culture and purpose behind Wildbit in my interviews.
I was never a big podcast listener, but I had an opportunity to be interviewed on Grace Bonney's After the Jump to talk about a passion project of mine. Imagine my surprise when I logged into my website the day after the interview aired and saw that it was my single biggest day of traffic ever!
I've made booking podcast interviews a priority ever since.
Book coaching is a new industry, and people don't know what it is. We found traditional advertising doesn't work. What works is when I can tell stories about coaching and dig into the reasons it's so powerful. Podcasts give me the opportunity to do just that. But I didn't have the time to do the research and pitching, and I didn't know how to break into bigger shows.
Author Accelerator ended up bringing in $50,000 of business from podcast appearances. It was a huge success!