Stop dreaming about being a guest on your favorite podcast… and start booking with our Podcast Pitch Blueprints!
Stop dreaming about being a guest on your favorite podcast… and start booking with our Podcast Pitch Blueprints!
Four of our most-requested Podcast Pitch Blueprints are coming soon!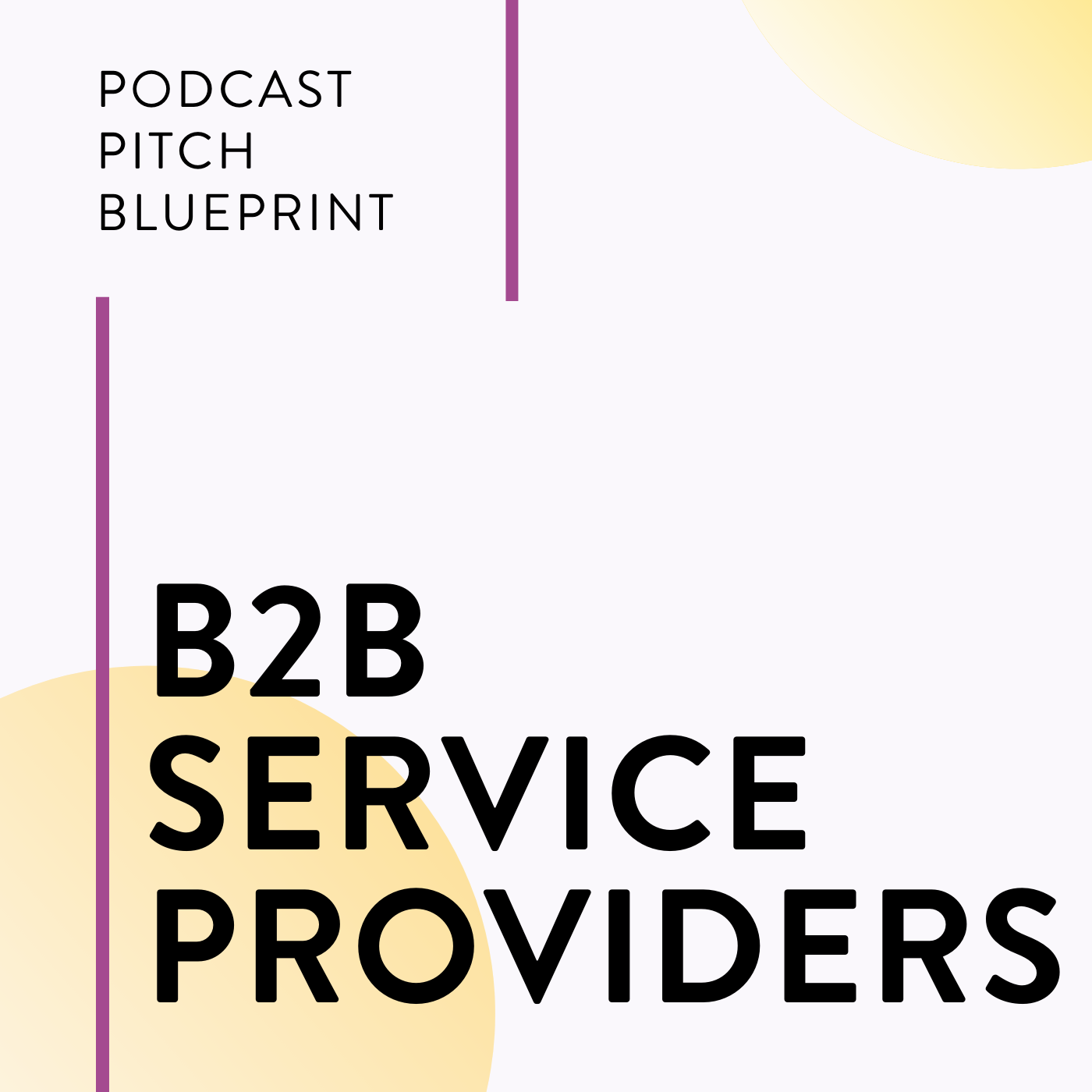 B2B Service Provider
Reach new customers by sharing your framework, founding story and lessons learned working on your business.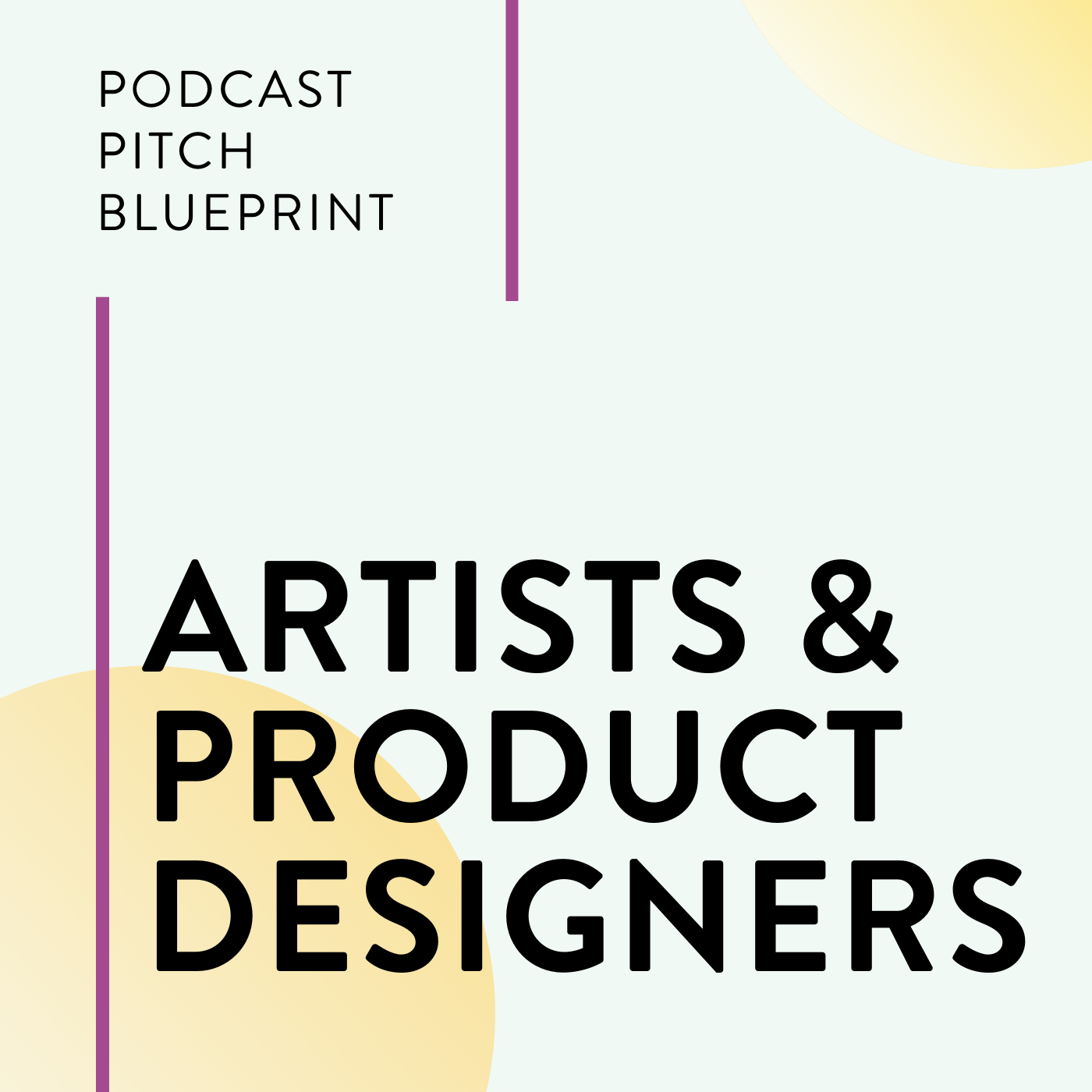 Artist or Product Designer
Connect with buyers and collectors by talking about your products, process and inspiration.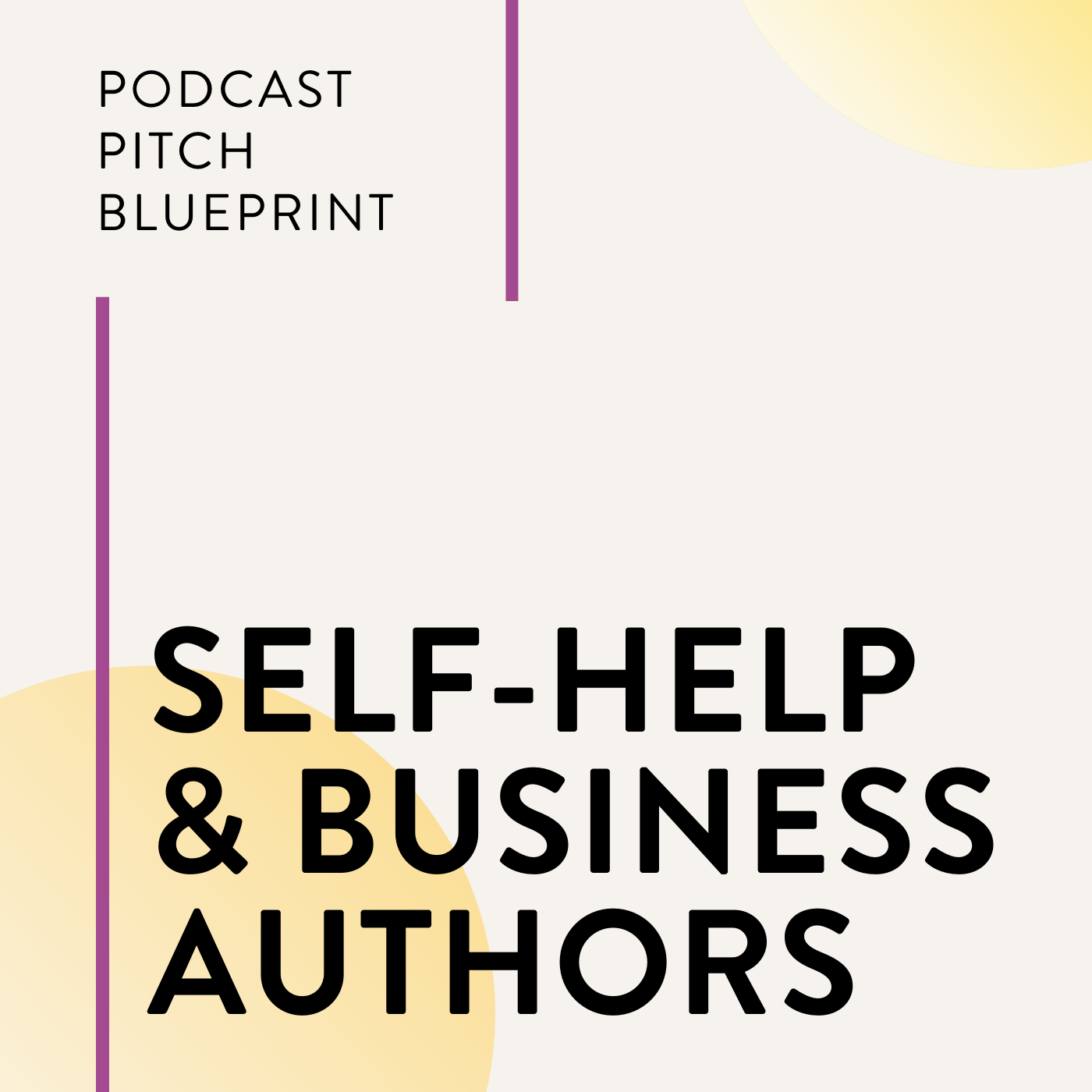 Self-Help or Business Author
Reach new readers by getting your book reviewed and sharing the process and stories from your latest release.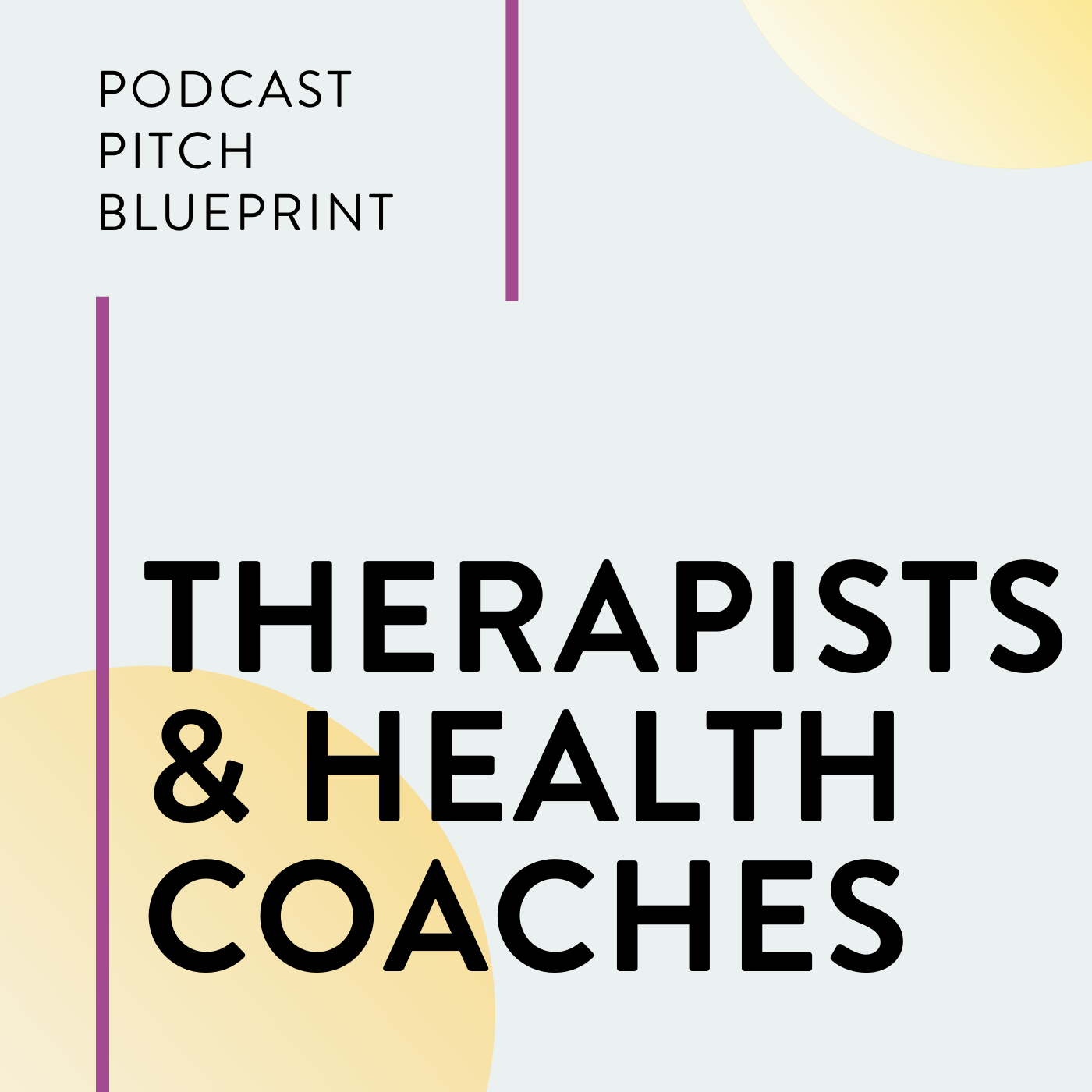 Therapist or Health Coach
Create more impact in the world by spending an hour talking about the work you've been called to do on like-minded podcasts.
Hi, I'm Brigitte Lyons — founder of Podcast Ally.
As an agency owner, my team and I have been tracking the performance of our podcast pitch emails for the past 3 years. 
We've collected and analyzed data from hundreds of booked podcast interviews into everything from what subject lines get an email opened, what intro paragraphs grab a podcaster's attention, to what the ideal length of a guest submission email is.
Our Podcast Pitch Blueprints give you the benefits of all our experience working with data, so you can stop dreaming about being a guest on podcasts and start booking interviews!
Goal Digger? Yup, we've booked them.
Being Boss? Hashtag Authentic? Creative business and art podcasts are among our favorites to work with!
The Creative Penn, Self Publishing Formula? Whether you're an aspiring author or launching your next bestseller, these Podcast Pitch Blueprints are for you!
 Get the Pitch Email Templates that We Used to Book Interviews on These Top Podcasts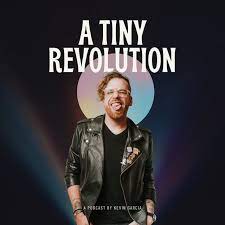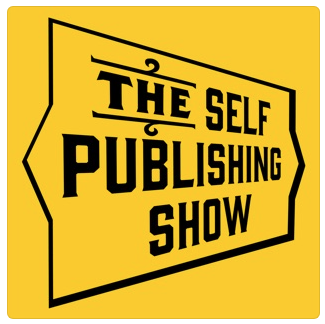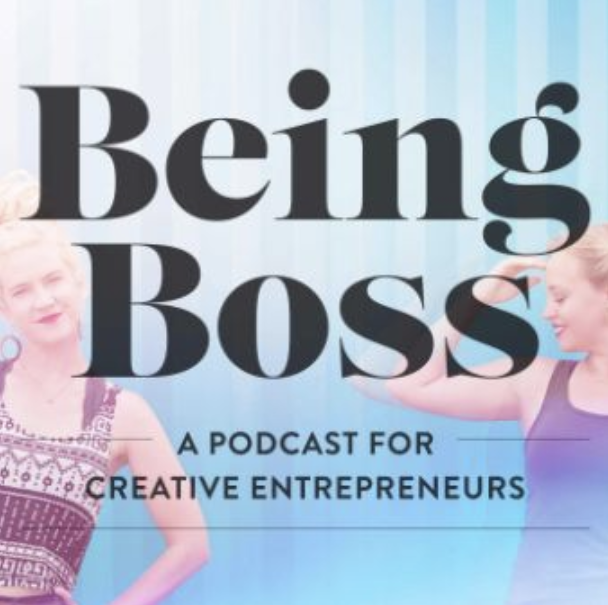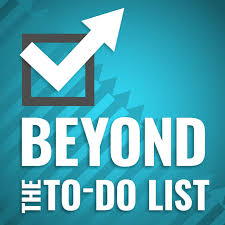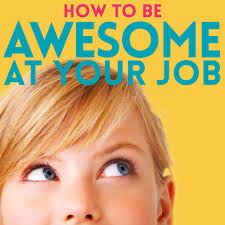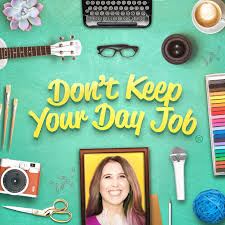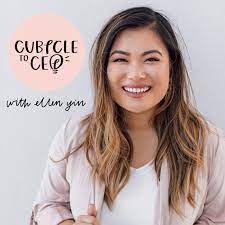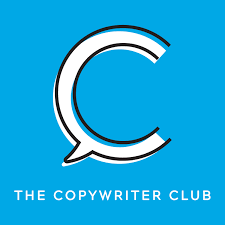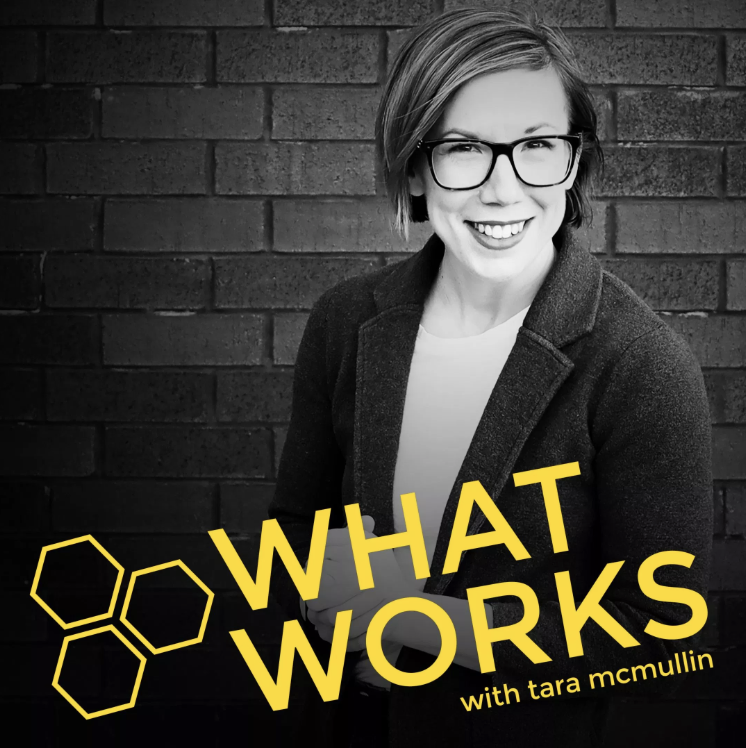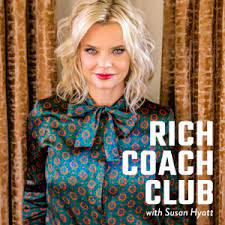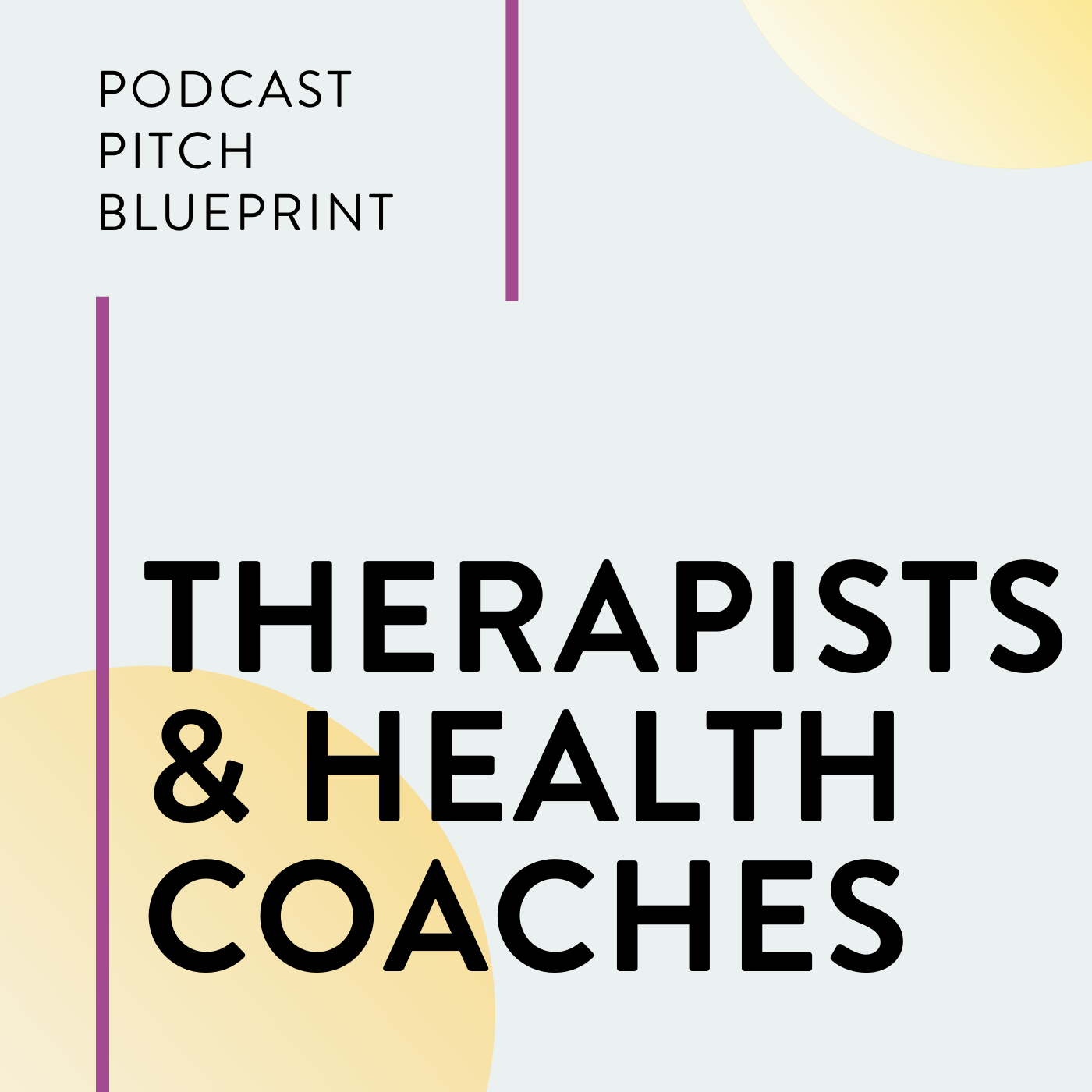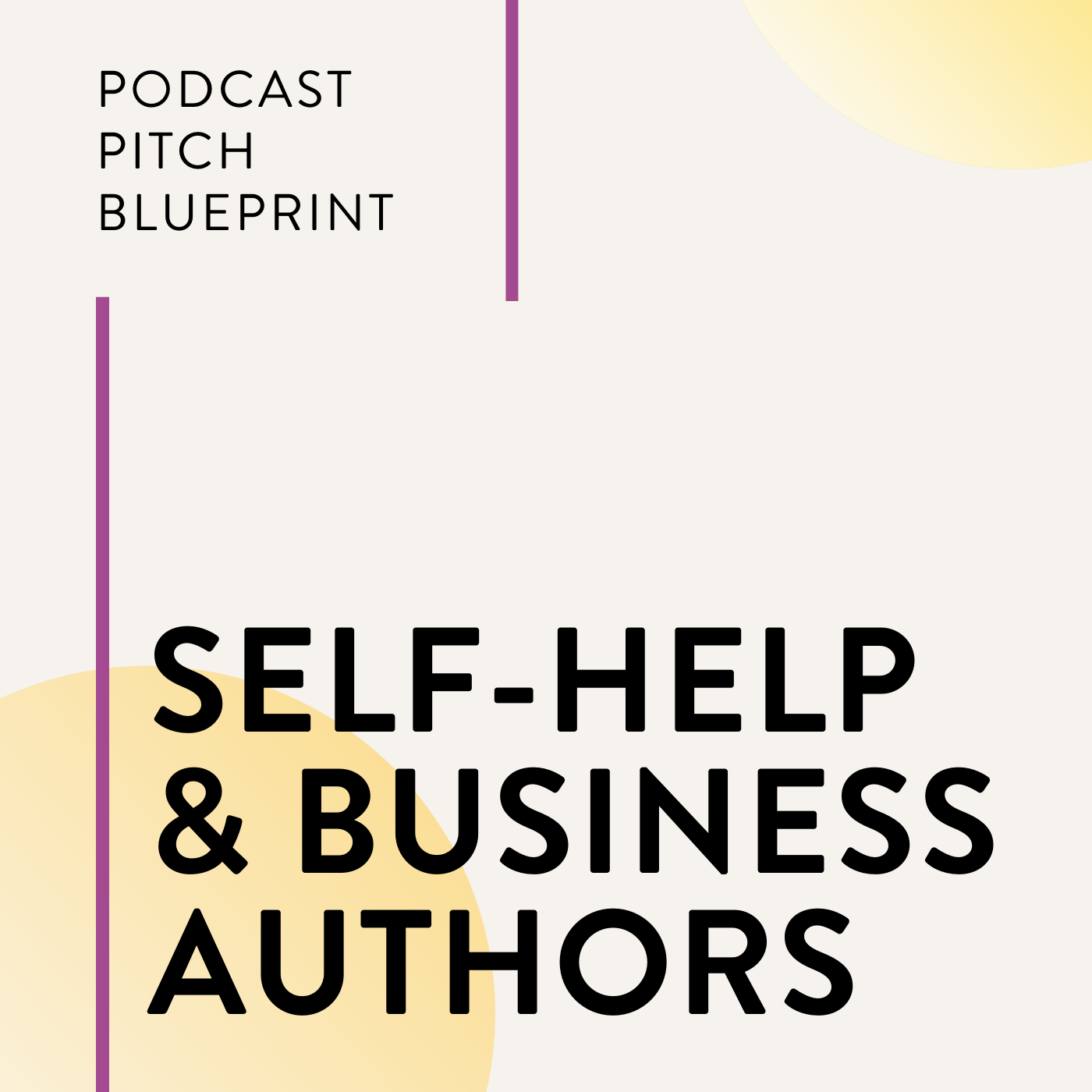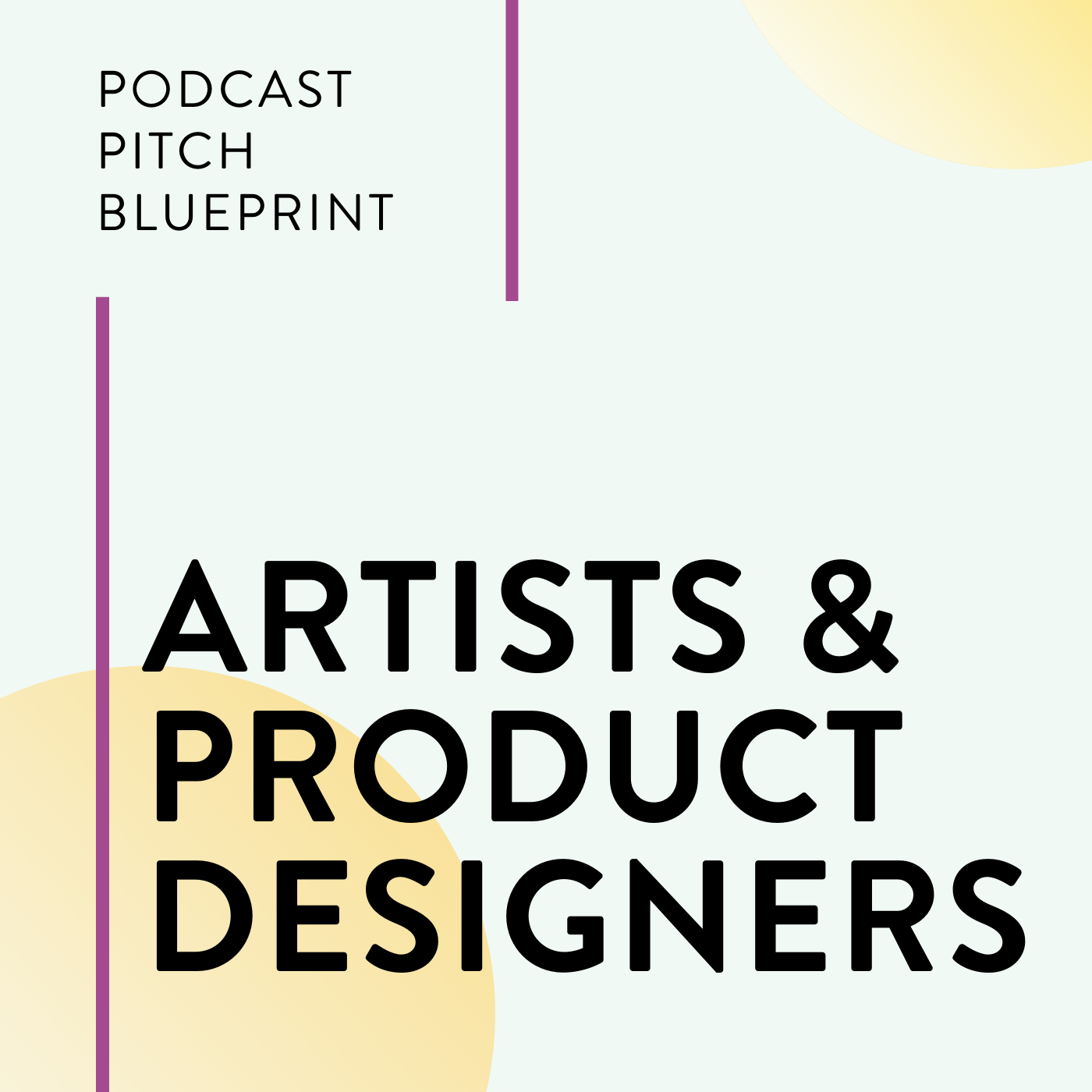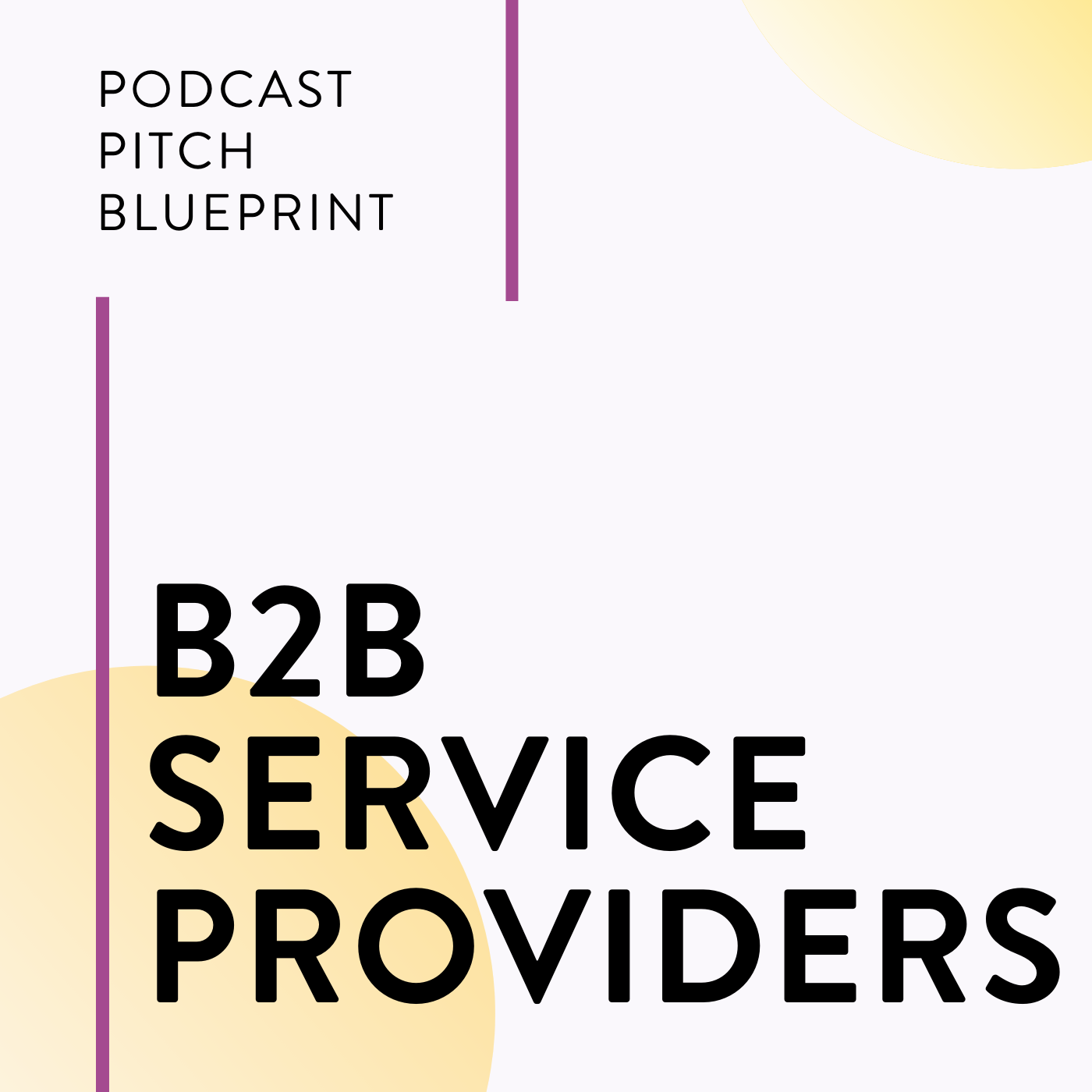 See What Podcasters Have to Say About Our Approach
As the co-founder of a popular podcast for creative entrepreneurs, I got between 10-15 pitches per week.
Usually about 10 were complete junk. The small bit left were decent, maybe even bordering on slightly interesting. Brigitte's pitch was AMAZING.
So much so that I not only booked all the guests she would send me as soon as possible, but I begged her to take me on as a client! Anyone who can win me over like that is someone I want to learn from and grow with.
Podcast Ally sends the best guests! It's very clear that they take the time to do the research to match their guests up with podcasts that align with their message and style.
I love seeing their submissions come through and have interviewed everyone they've sent my way!
Podcast Ally is one of the only sources of guest referrals I trust, because it's clear that Brigitte and her team actually take the time to listen to my show, understand my audience and make a connection to how the guest can serve my people.
That kind of consideration is rare!
I appreciate that their recommendations are always customized to my show.
I wanted to let you know that it's encouraging to have someone suggest a guest for my podcast, who actually thinks about what my podcast might want before they ask.
This puts you guys ahead of a lot of the other people who pitch to me!