LET US HELP YOU FIND YOUR 
PERFECT PODCAST GUEST
And find out why 400+ podcasters have trusted Podcast Ally's hand-picked guest referrals. 
As the co-founder of a popular podcast for creative entrepreneurs, I get between 10-15 pitches per week.
Usually about 10 are complete junk. The small bit left are decent, maybe even bordering on slightly interesting. Brigitte's pitch was AMAZING.
So much so that I not only booked all the guests she would send me as soon as possible, but a few weeks later I begged her to take me on as a client! Anyone who can win me over like that is someone I want to learn from and grow with.
I wanted to let you know that it's encouraging to have someone suggest a guest for my podcast, who actually thinks about what my podcast might want before they ask.
This puts you guys ahead of a lot of the other people who pitch to me!
Podcast Ally is one of the only sources of guest referrals I trust, because it's clear that Brigitte and her team actually take the time to listen to my show, understand my audience and make a connection to how the guest can serve my people.
That kind of consideration is rare!
I appreciate that their recommendations are always customized to my show.
Podcast Ally sends the best guests! It's very clear that they take the time to do the research to match their guests up with podcasts that align with their message and style.
I love seeing their submissions come through and have interviewed everyone they've sent my way!
Why Do Podcasters Consistently Tell Us We're the Only PR People They Trust?
Simply put, we only recommend guests that we truly believe you'll enjoy meeting.
We have a strict "no stretch" policy that stops the team from matching a guest from a podcast they don't 210% believe is a good match. 
Does that mean we'll NEVER send you a guest you don't want to book?
I wish we were that good! I can't promise you'll want to book every guest we suggest, but what I can guarantee is that no one on our team will ever recommend a guest to you without first listening to your podcast and thinking deeply about what kind of guests you interview.  
In addition to providing thoughtful recommendations, we also take care of the logistics that we know can be roadblocks on both sides of the interview.
We are the ones who provide you with the guest's bio and media kit, and we go the extra mile. What this means is that we pay attention to the little things, including reading the guest's bio out loud before we add it to the media kit to make sure you can use it in your introduction without stumbling over awkward phrasing that's more suitable to text than to spoken word.
We give you background resources that will help you prepare for the interview. Researching a guest before you have them on can be a lot of work, so we collect links, ebooks and other resources that are relevant to your interview into one place, so you don't have to hunt them down.
Our guests show up prepared. We make sure our guests have listened to your podcast and know what your favorite questions and topics are. Whether you're the type of podcaster who provides questions in advance, or a go-with-the-flow host, every guest we refer to you will show up ready to give you a great interview. 
We've repped the hosts of top podcasts like Being Boss, Creative Empire and The Copywriter Club, and Giant Robots Chasing Other Giant Robots, so we know how challenging it can be to get the materials you need from a guest and how frustrating it is when they show up and clearly haven't done their research.
Making sure the interview is successful for you is our top priority.
Here's a small sample of the podcasts who have booked guests
we recommended to them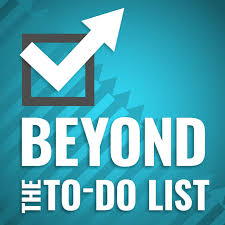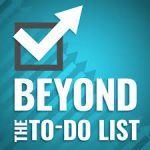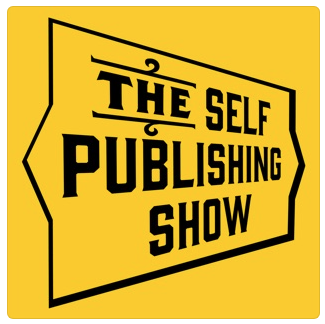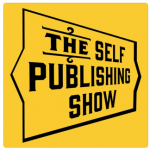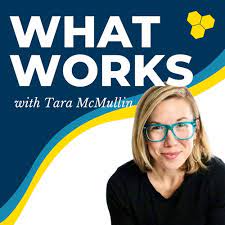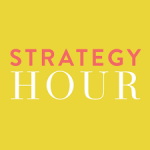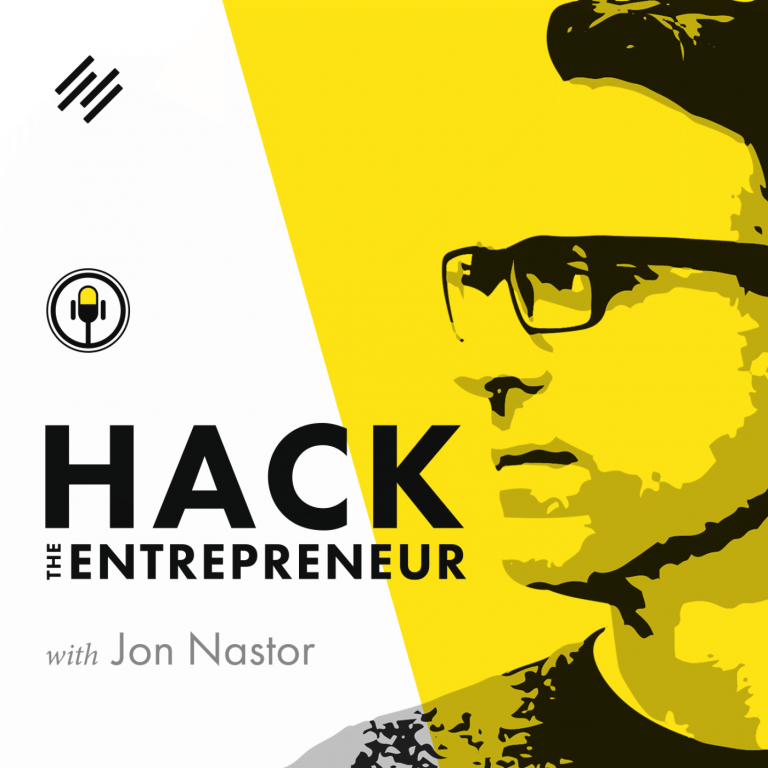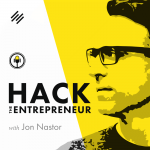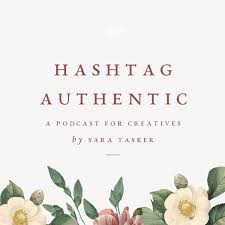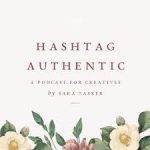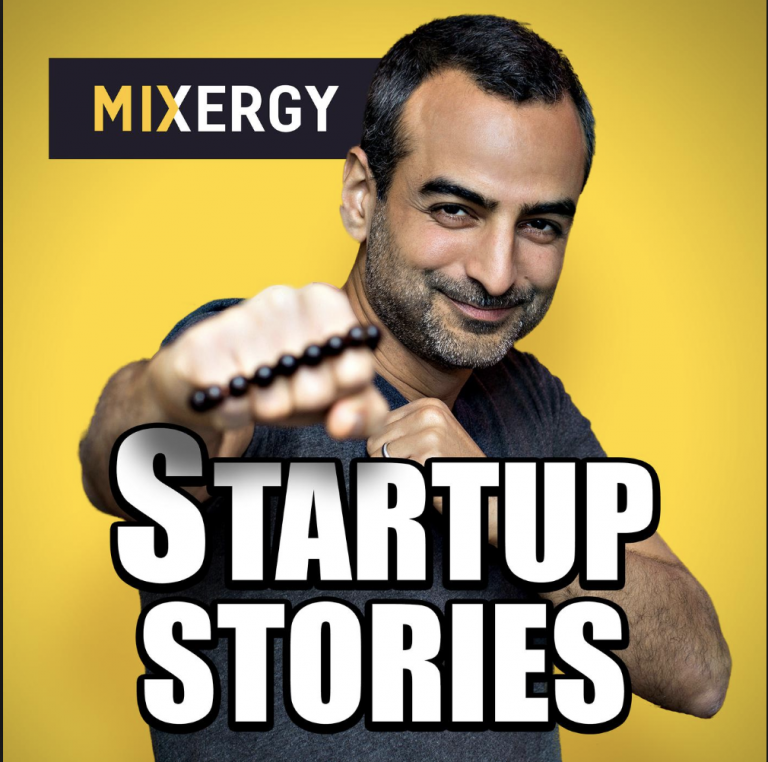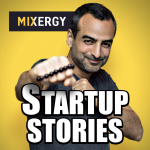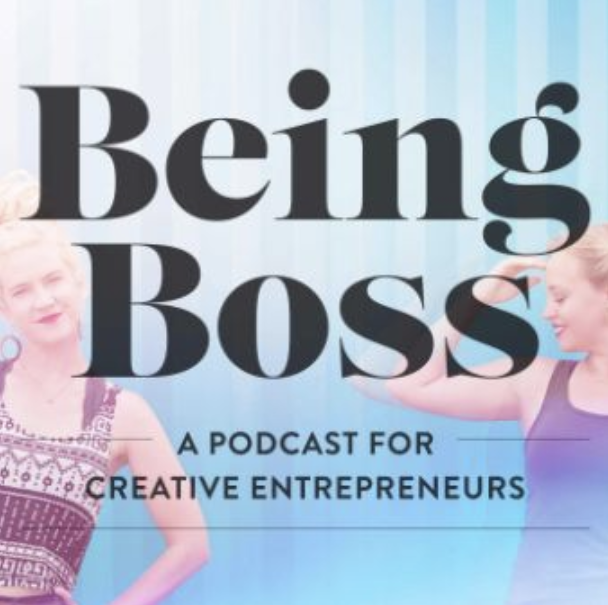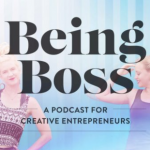 LET US START SOURCING GUESTS FOR YOU
Take the first step by providing basic information on your podcast
and what you're looking for in a guest
 We provide this service to podcasters at no charge.
As an agency who works day-to-day to book our clients on podcasts, we may have folks on our roster who are a good match for you.
But we will NEVER send a recommendation to you that we don't believe is a great fit for your podcast.
Our relationships with podcasters are the backbone of our business, and we are always going the extra mile to suggest people in our networks who aren't active clients to help podcasters out. It's very likely we'll be able to source a great guest for you whether we have an active client who's a match or not.
Ps. Want help getting booked onto other podcasts?
You can save 10 percent on all our full price services and programs through our special  We 💛 Podcasters discount.