Land podcast interviews on top-rated shows
Podcast Ally helps CEOs, authors and thought leaders grow your audience and get leads. 
Book coaching is a new industry, and people don't know what it is. We found traditional advertising doesn't work. What works is when I can tell stories about coaching and dig into the reasons it's so powerful. 
 The Podcast Ally team was able to land interviews I never would have gotten on my own, and they gave me expert debriefings for each appearance, so I was prepared to take advantage of each one.

Author Accelerator ended up bringing in $50,000 of business from podcast appearances. It was a huge success!
Here's a small sample of the podcasts we've booked: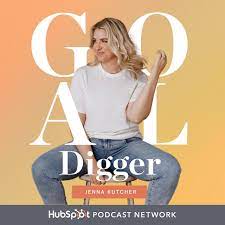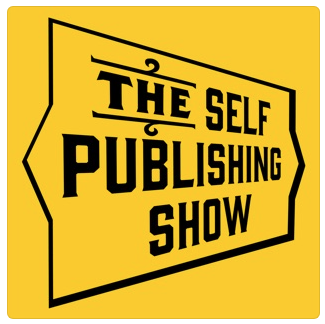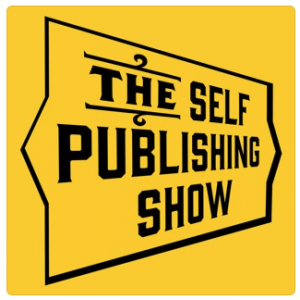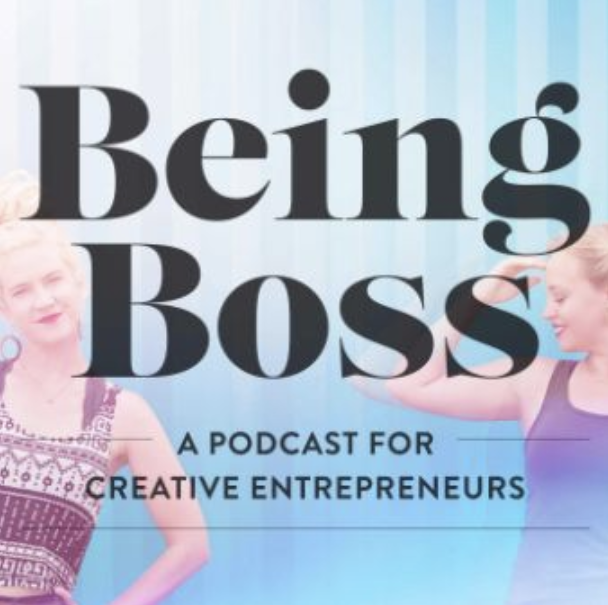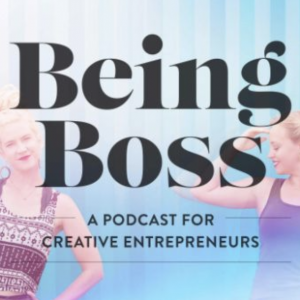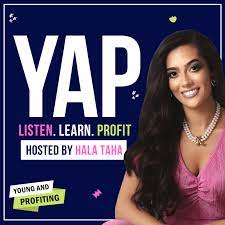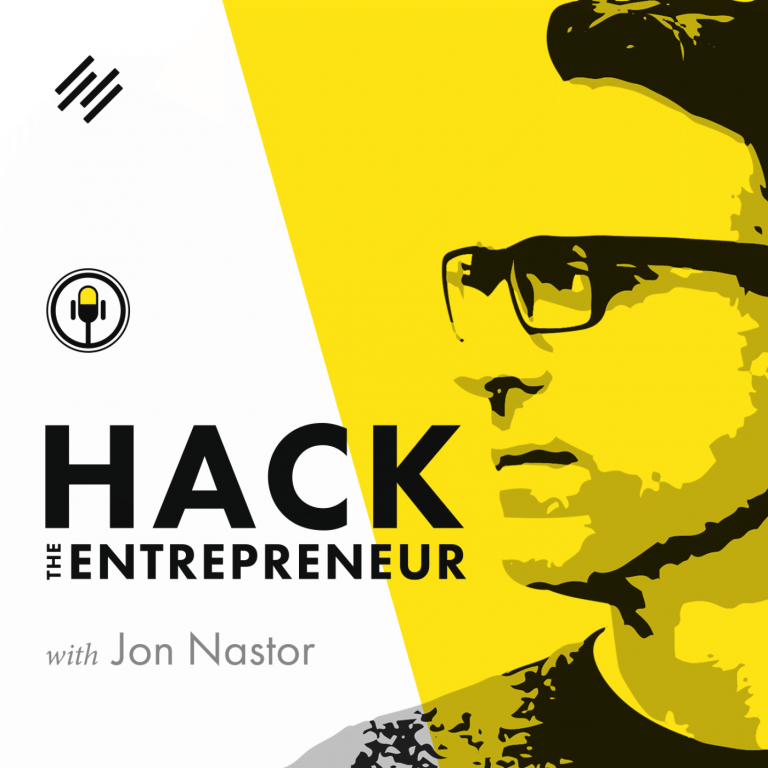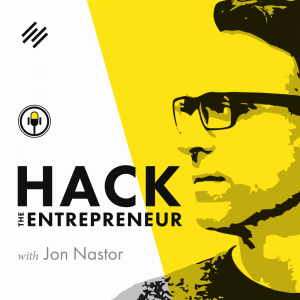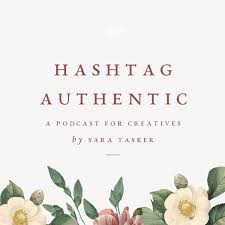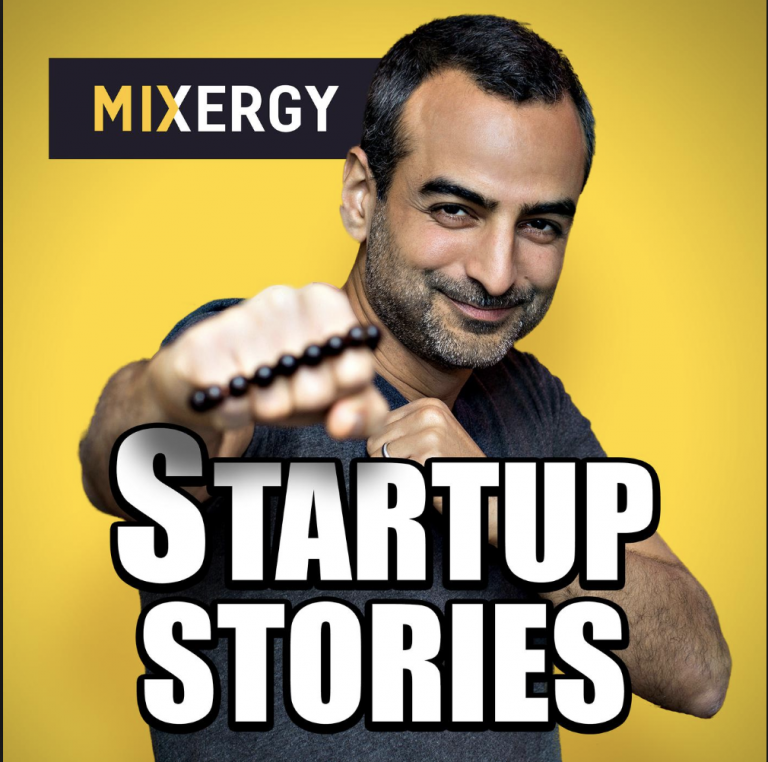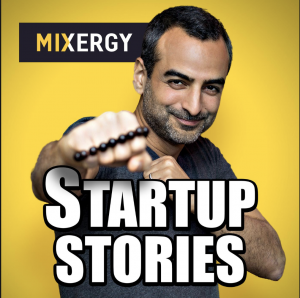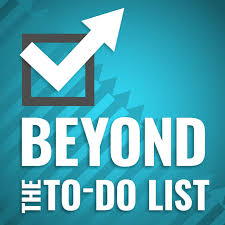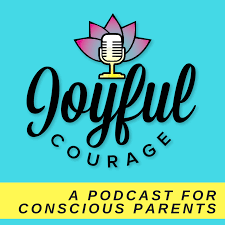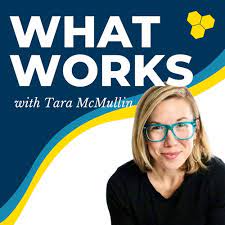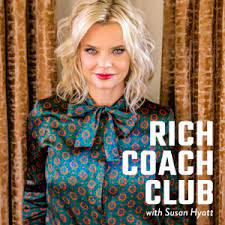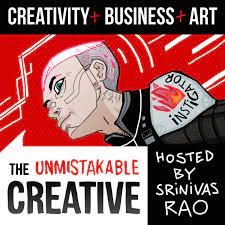 Make Powerful Connections without Leaving the (Home) Office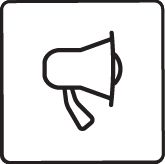 Build your brand
Podcast listeners are highly engaged and looking for specialized content. Share your expertise and build your following by booking interviews on the right shows.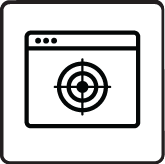 generate leads
The specialization and engagement of podcasts mean they are uniquely suited for generating new leads for your business, as you're connecting directly with the audience you serve.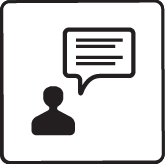 Make New contacts
Podcast hosts are some of the most powerful influencers today. Meeting these influencers as a guest can supercharge your network and create new partnership opportunities.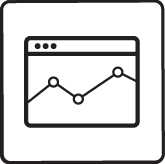 Shorten the sales cycle
Success by the numbers: 80% of podcast listeners tune in for most or all of an interview. As a podcast guest, you'll have ample opportunity to gain your audience's trust.
How Podcast Ally Builds Your Network
1) You get matched with podcasts that are aligned with your message and audience. While podcast appearances do build your brand and improve your search engine rankings, ultimately, we work to find podcasts that will send you clients ready to get to work.
2) We protect and grow your reputation as a leader in your field by sending out well-researched and personalized introductions to podcasters. Our team never sends out boilerplate mass mailings to podcast hosts. We take the time to research each and every show, find out what the podcasters are interested in, and align your interview topics with the content and audience of the podcast.
3) You show up to every interview fully prepared and ready to make a great first impression. We send background information to you on what you can expect from every interview. We also prepare your hosts by getting them your bio and all relevant background information, making it easy for them to facilitate a meaningful conversation about your work.
The relationships with build with our clients and podcast hosts and producers mean everything to us.
Before you join our client roster, Podcast Ally founder Brigitte Lyons will meet with you to determine whether our services are a good match for your business goals. Over the years, we've learned what podcasters are looking for in guests, and we only take on clients who we can get results for.
We want to be sure you'll be able to make your investment back in spades!
It's equally important that you feel happy working with Podcast Ally.
If at any point during the first 30-days, you feel Podcast Ally isn't the right match for you, we'll refund your investment — no questions asked.

30 Day Money-Back Guarantee
Work with the Team that Podcasters WANT to Hear From
As the co-founder of a popular podcast for creative entrepreneurs, I get between 10-15 pitches per week.
Usually about 10 are complete junk. The small bit left are decent, maybe even bordering on slightly interesting. Brigitte's pitch was AMAZING.
So much so that I not only booked all the guests she would send me as soon as possible, but a few weeks later I begged her to take me on as a client! Anyone who can win me over like that is someone I want to learn from and grow with.
Podcast Ally is one of the only sources of guest referrals I trust, because it's clear that Brigitte and her team actually take the time to listen to my show, understand my audience and make a connection to how the guest can serve my people.
That kind of consideration is rare!
I appreciate that their recommendations are always customized to my show.
Hi, I'm Brigitte Lyons -- founder of Podcast Ally.
I've worked in public relations for 15 years, and I've never seen any other platform drive real revenue & create opportunities for business owners, authors and thought leaders the way that podcasts do.
Most of our clients have seen the podcast effect on their business first-hand. We regularly hear, "Every time I appear on a podcast, I sign new business!" 
But you don't have the time to source new podcasts to pitch, and even if you did...is that really the best use of your time?
Nah, you should stay in your zone of genius, and work with a team who is BRILLIANT at making connections for you.
My team and I are here to help you hit the "easy button" on networking, outreach and lead gen.
When you work with us, we take care of everything -- from developing your interview topics to matching you with the podcasts speaking directly to your audience all the way to filling out those annoying booking forms.
You will never have to worry about how you approach a podcast producer or an interview, because we've booked 100s of interviews.
We got you!
Wildbit is a small company competing against massive corporations, so for us, PR is an important recruiting tool. I'm also always looking to talk to other founders about our culture, as my main focus as CEO is creating an environment that allows our team to do work that's meaningful and fulfilling.
Podcasts are an ideal venue for both of these goals. I'm able to share the culture and purpose behind Wildbit in my interviews.
Every podcast interview helped me clarify my message.
I was learning and growing in every conversation. It was so useful because I could see what landed, how to frame things, when people were confused or had questions, and what stories to tell.
I tried the DIY route for a while. I had my assistant create a list of popular podcasts, I wrote a template pitch email, and I had her send out a few pitches a week for a year. The result? Two interviews in 12 months (with people I already knew!).
Within the first 30 days of working with Podcast Ally, I already had 2 bookings as well as a healthy list of "please follow up later" responses. Just ONE new client that results from these interviews will more than pay for the Annual Tier. It's a no brainer!