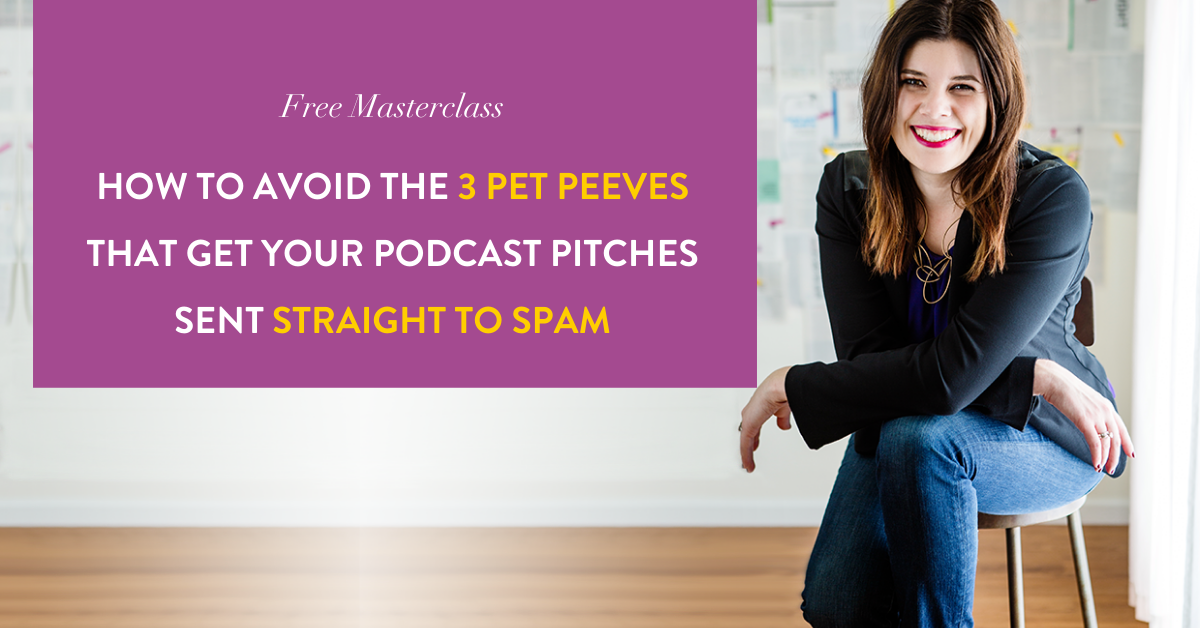 Looks like you missed the main event, but lucky for you,
you can catch the recording — right now!
Hi, I'm Brigitte Lyons -- founder of Podcast Ally.
I've worked in public relations for 15 years, and I've never seen any other platform drive real revenue & create opportunities for business owners, authors and thought leaders the way that podcasts do.
Most of our clients have seen the podcast effect on their business first-hand. We regularly hear, "Every time I appear on a podcast, I sign new business!" 
But you don't have the time to source new podcasts to pitch, and even if you did...is that really the best use of your time?
Nah, you should stay in your zone of genius, and work with a team who is BRILLIANT at making connections for you.
My team and I are here to help you hit the "easy button" on networking, outreach and lead gen.
When you work with us, we take care of everything -- from developing your interview topics to matching you with the podcasts speaking directly to your audience all the way to filling out those annoying booking forms.
You will never have to worry about how you approach a podcast producer or an interview, because we've booked 100s of interviews.
We got you!