I know you get a million requests for your attention a day, and it means a lot you took the time to answer our questions.
Here's the training on how to find the contact information for any podcast we promised you.
You can also get to know me better through some of my own podcast interviews 🙂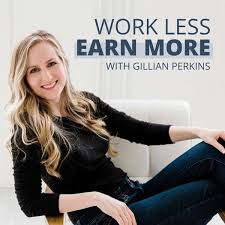 Get Booked as a Podcast Guest to GROW YOUR BRAND Faster with Brigitte Lyons
When you think about public relations, what comes to mind is probably media mentions and magazine placements. But modern PR is about so much more than that. Today, appearing on podcasts is an essential way for small business owners to grow their brand.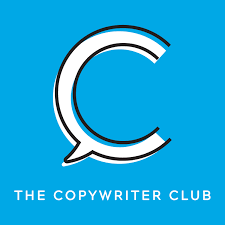 Building Authority Using Podcasts with Brigitte Lyons
I joined The Copywriter Club Podcast for the 150th episode to talk about the best ways to build authority using podcast interviews.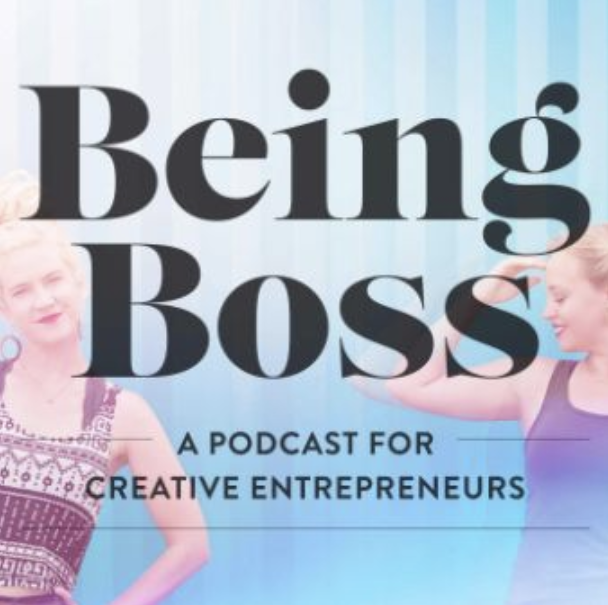 Pitching & PR with Brigitte Lyons
I repped Being Boss for their book launch, and after the launch was over, they invited me onto the podcast to 

talk about setting up your business for PR, pitching best practices, and some insider tips on how to craft the perfect pitch to get some awesome exposure for your business.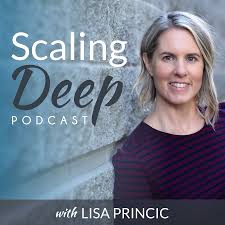 Why guest podcasting is your best visibility strategy in 2020 with Brigitte Lyons
This episode is about so much more than podcast outreach — we talk about some big leaps I took in building my business. We're talking business model, what works in building my team and how I stay in my own zone of genius.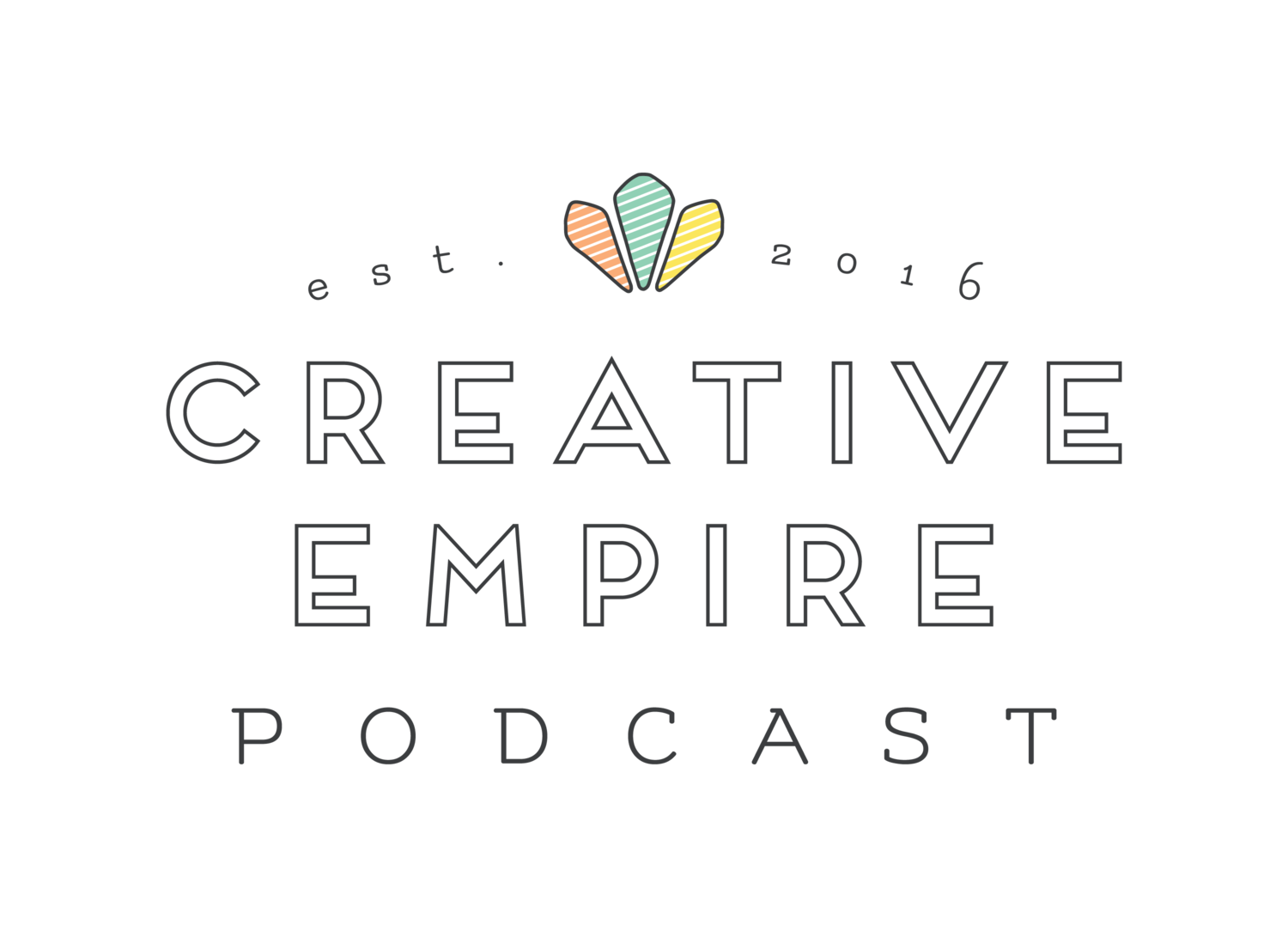 Why You Should be Pitching Podcasts, with Brigitte Lyons
At the beginning of the episode, I share how I got started with PR and why I niched down to podcasts. We get into why PR is good for your business, when you should start and how to grow your confidence in putting yourself forward as a guest.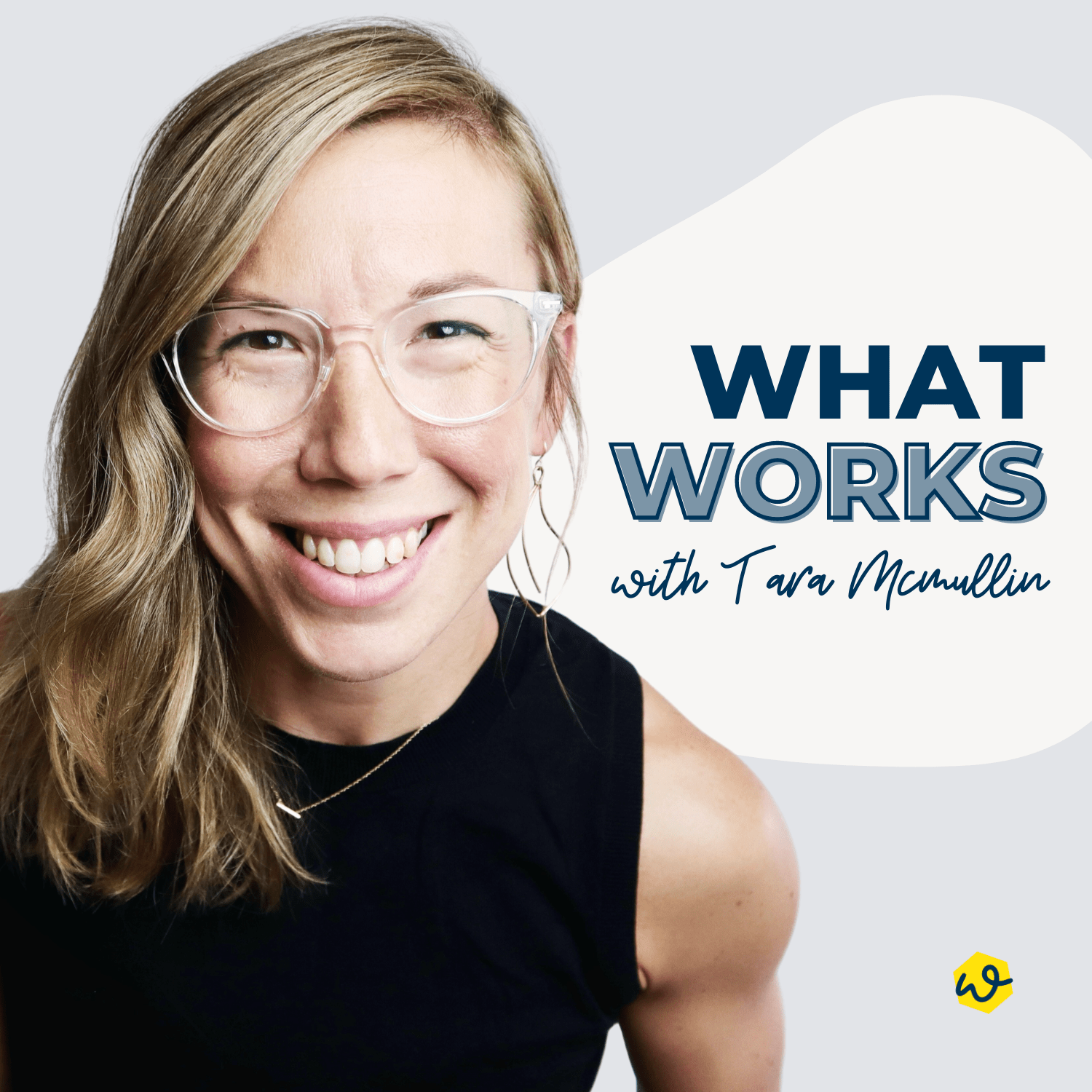 Why Marketing Campaigns Fail
Back in the day, I had a side gig as the marketing director for the What Works Network. This is an unconventional podcast episode, where Tara and I had a conversation about the big picture reasons marketing campaigns fail, as well as the nitty gritty mistakes business owners make as their marketing their products or services.
If you've ever wondered why your marketing hard work doesn't pay off the way you'd like, this episode is a must listen!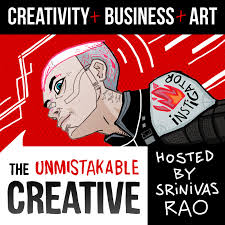 Harnessing the Media to Touch Hearts and Minds with Brigitte Lyons
This is an interview from before I switched from offering full-service PR to focus on podcast bookings, but it remains a great look at why I do this work.