A Complete System for Getting Exposure, Growing Authority and Earning Trust through Podcast Interviews
GET BOOK ON PODCASTS
A Complete System for Getting Exposure, Growing Authority and Earning Trust through Podcast Interviews
You know that in order to achieve your biggest goals for your business, you need to be more visible.
The book deal you've been dreaming of, the speaking gigs you see going to other leaders in your industry, the collaborations that would feel like a dream come true — it's time to start making moves towards making these big goals happen.
Are you ready to make the moves that will generate steady leads, spread your message and grow your network?
I know you are, and you've probably even told yourself you need to be a guest on a few podcasts…you know, to "get out there."
Or you've received invitations to go on podcasts and have felt for a while now that it's time to be intentional about reaching out to podcasts with audiences you KNOW will make a difference for your business.
But there's something holding you back…
This something often feels like:
I don't have enough time to work with my clients AND market myself.
I need to update my website, revise my bio, hit the next financial milestone, next-hoop-to-jump-through here, first.
Maybe in 6 months I'll really be ready.
I've been repping clients and training experts, artists, aspiring authors and speakers for 15 years, and I must get real with you right now.
You will NEVER have time to market and promote your work, until you DECIDE to make time.
Whatever state your website and bio are in, there is a podcast out there that wants to connect with you. As a bonus, going through the process of booking interviews is one of the best ways to refine your message.
It won't feel any easier to carve out the time in 6 months. Visibility and lead generation is always easy to put off in favor of more urgent work, which is what keeps a lot of businesses stuck in a feast-or-famine cycle.
PR and media outreach isn't something you do after you're known for your work — it's how you get known in the first place.
And with 15 years in this business under my belt, I can share a secret with you…
The only way through this feeling is to get started and get results.
I know; I'm sorry! If there were any other way, not only would I know about it, but I would be shouting it from the hilltops. But, alas, you simply must start taking action.
And now that we've put all the cards on the table, there are some other visibility truths I want to lay down: 
I've never worked with a client who doesn't have something to offer. The question isn't whether your work or ideas have value or are interesting enough. These are the wrong questions. And, in fact, these questions are distracting you from where you really need to be focusing your energy — doing a bit of research to understand what you have to say right now that's relevant to the audience you want to reach. It's a small reframe that makes all the difference in the world. 
There's a right and a wrong way to pitch. Your instincts are correct around that! And, the good news is you can learn the right way — and a lot faster than you think.
Once you start positioning your message in a way that is interesting and relevant to discerning podcast hosts, it will open all kinds of doors for you. Podcasting is one of the lowest risk, highest reward styles of PR and outreach available. It's a great way to build a new skill that will make it easier for you to do everything from close a deal, to describe your work at a party.
We keep hearing from the SAME voices — isn't it time to add new, fresh voices to the important conversations of the day?
I'm Brigitte Lyons, and I founded Podcast Ally, because I saw podcasts outperform any other type of media for my clients.
I've worked in public relations for 15 years, and I've never seen any other platform drive real revenue & create opportunities for business owners, authors and thought leaders the way that podcasts do.
I've seen one client drive $50,000 in revenue from ONE interview (granted, that's an exceptional result, but it is possible!). Another formed a lucrative business relationship after being interviewed by one of the most influential podcasts in her industry. Yet another emailed me a few months ago gushing about the friend she made — a host of a high profile podcast my company booked for her.
The opportunities are so varied and valuable — and all they require is that you show up. 
We work one-on-one doing all the planning, message development and outreach for clients, but I know that there are some companies who prefer to keep their PR activities in-house. 
I developed Get Booked on Podcasts as a guide that ensures you can create a podcast outreach program with all the care and intentionality you bring to the rest of your work — all while avoiding the missteps that trip up even seasoned PR pros who enter this space for the first time.
My mission is to make sure a diversity of voices and viewpoints continue to be represented in the podcast space, and I truly hope that you will bring your own voice and ideas to the podcasts that will benefit from it.
I don't want you to wait another 6 months, and then another and another.
You've tried that already.
I don't want to watch as you limit yourself now, when you could be creating real opportunities for yourself to grow and get known for your work.
My agency has worked with clients who've had little-to-no media coverage and gotten them on top podcasts like The One You Feed, Being Boss and What Works.
But even if those podcasts intimidate you, or if you've never heard of them or listened to a single podcast episode, you can still dip your toe in the water. Please don't allow a lack of a little bit of knowledge to deter you from getting the visibility your brilliance deserves.
You can start creating opportunities for yourself, no matter what stage of business you're in.
In fact, you will learn so much in the process that I strongly recommend you start now — whether you buy this program or just needed to hear me say, "You're ready for this!"
If you do want a guide from someone who leads a team that's pitching podcasts every day — and who has landed top podcasters as clients because our pitches stand out for all the right reasons — then Get Booked On Podcasts is for you.
Here's a small sample of the podcasts we've booked our clients onto the exact methods I share with you in this guide.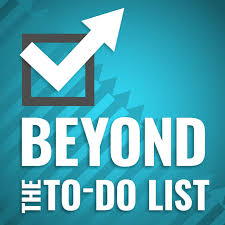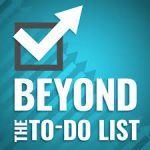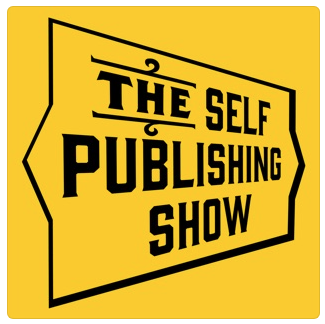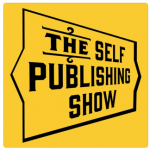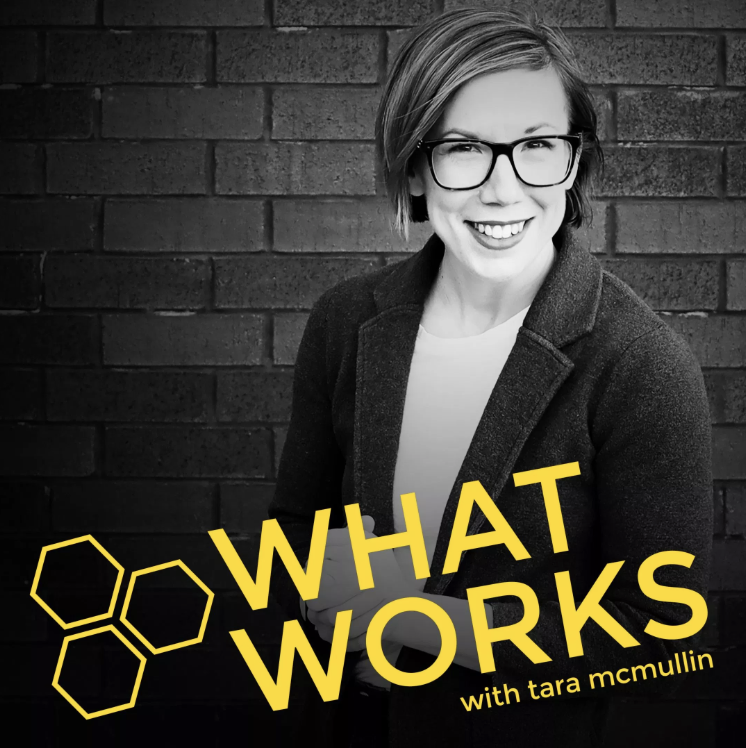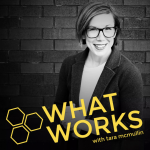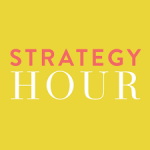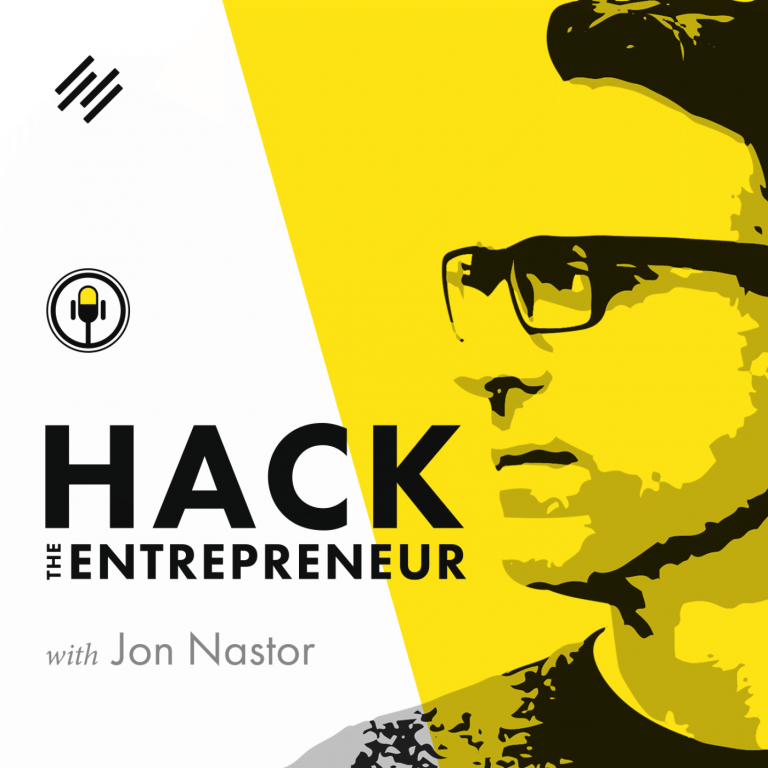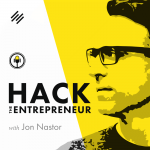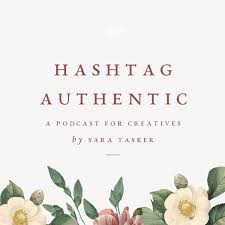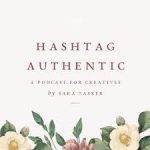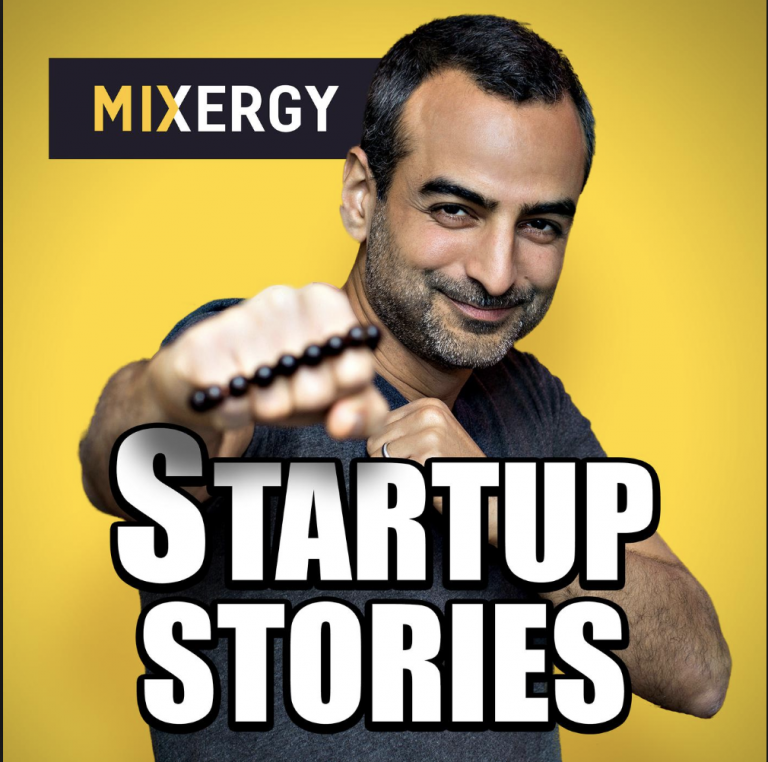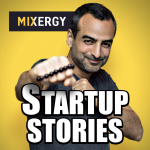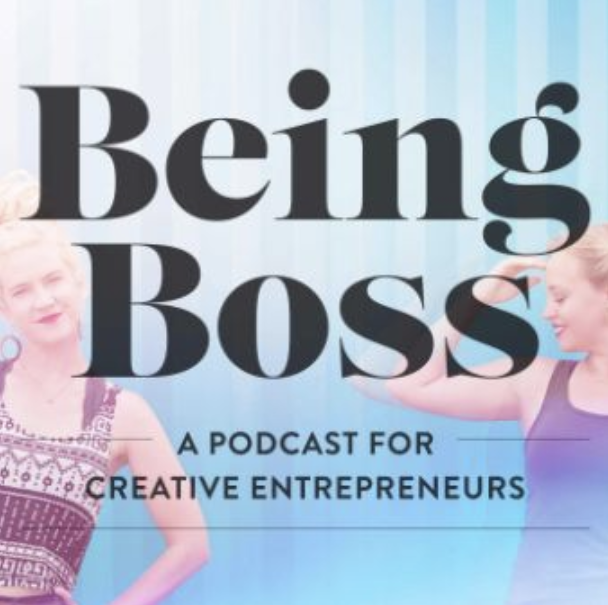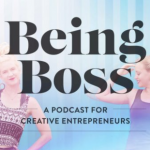 One of the biggest things I've learned from Brigitte is that by pitching my products and stories to podcasts, I'm not bothering the person I'm pitching. I'm helping them do their job and bring exciting new content to their listeners!
When I was interviewed on the She Percolates podcast, they told me before and after it aired how much they appreciated me sharing my story with them.
I want you to start building your platform and generating that momentum for yourself now. And, completely independent of what I want for you — think of all the people who desperately need what you have to offer who don't even know you exist.
Ok, but why podcasts?
If you follow me, you know that I have a long history in PR. Big agency background, big wins with press like CNN, Bloomberg, TODAY and Refinery29. I do book launches, message development, positioning, podcast booking and more.
So why is my one-and-only product focused on podcast bookings?
It all comes down to the power of the podcast listener.
Imagine for a moment that you have an hour to share your passion for your work and your expertise with your ideal client.
Better yet, imagine that the client listened to you with rapt attention the entire time.
No clicking away to another article, or bookmarking a page never to come back.
This is what you get with podcasts.
The average podcast listener tunes in for the entire show they started. So if you're invited for an hour-long interview, the fans of that show are listening to the whole thing.
And unlike a contributed article, which can take a lot of work to write, you just get to show up and be in your zone of genius.
There is no other media opportunity out there that rivals podcasts right now, in terms of audience engagement.
I was never a big podcast listener, but I had an opportunity to be on Grace Bonney's After the Jump a few years ago to talk about a passion project of mine.
Imagine my surprise when I logged into my website the day after the interview aired and saw that it was my single biggest day of traffic ever! I've made booking podcast interviews a priority ever since.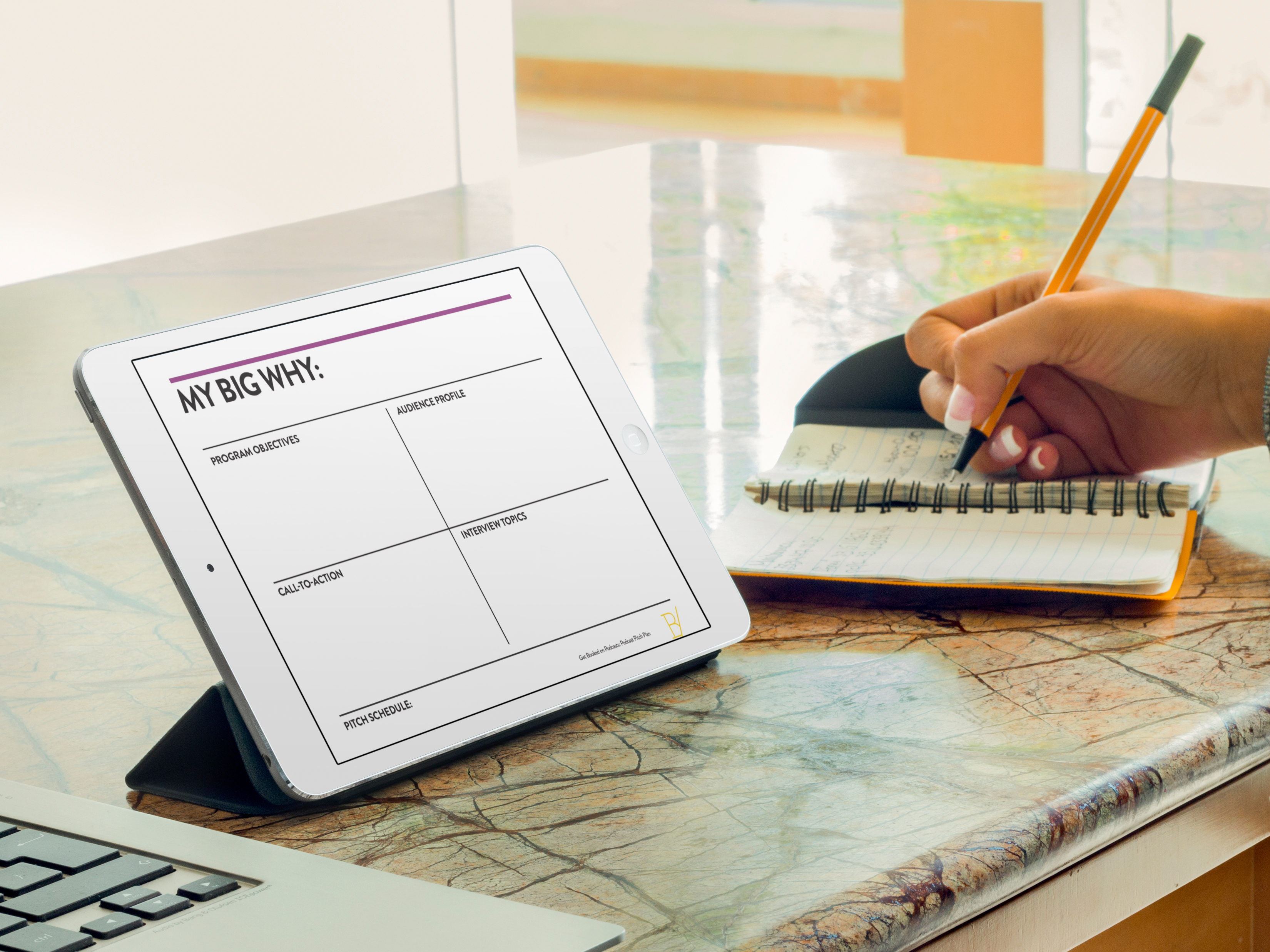 So here's the deal: I created Get Booked on Podcasts as a complete guide + toolkit to address everything from:
The mindset shifts that will help you get started,
To how to start thinking up story angles,
To where to find podcasts to pitch,
To how to leverage every interview.
With the approach you learn in Get Booked on Podcasts, you'll be testing out different topic ideas and storytelling formats. You'll be able to identify what topics get the most interest, which you can take back to the rest of your marketing and content planning.
As the co-founder of a popular podcast for creative entrepreneurs, I get between 10-15 pitches per week.
Usually about 10 are complete junk. The small bit left are decent, maybe even bordering on slightly interesting. Brigitte's pitch was AMAZING.
So much so that I not only booked all the guests she would send me as soon as possible, but a few weeks later I begged her to take me on as a client! Anyone who can win me over like that is someone I want to learn from and grow with.
Podcast Ally is one of the only sources of guest referrals I trust, because it's clear that Brigitte and her team actually take the time to listen to my show, understand my audience and make a connection to how the guest can serve my people.
That kind of consideration is rare!
I appreciate that their recommendations are always customized to my show.
Here's what you get:
A step-by-step walkthrough of my 1-page Podcast Pitch Plan that you can use to make sure you're getting the business results you expect from your interviews

A complete system for booking podcast interviews that you can manage yourself or hand off to your assistant or PR team
My lightning fast method for finding podcasters that are aligned with your goals, audience and are accepting guests like you & guidance to help you decide if a podcast is worth your time
Two podcaster-approved email templates — and real-life examples for each — you can use to craft your own outreach emails. These email templates are so effective that I've had podcasters hire me to manage their own PR after receiving a pitch from me!
Mindset and etiquette tips that stop you from making the major mistakes that podcasters hate to see
My interview prep guide that includes little-known secrets to making your interview a complete success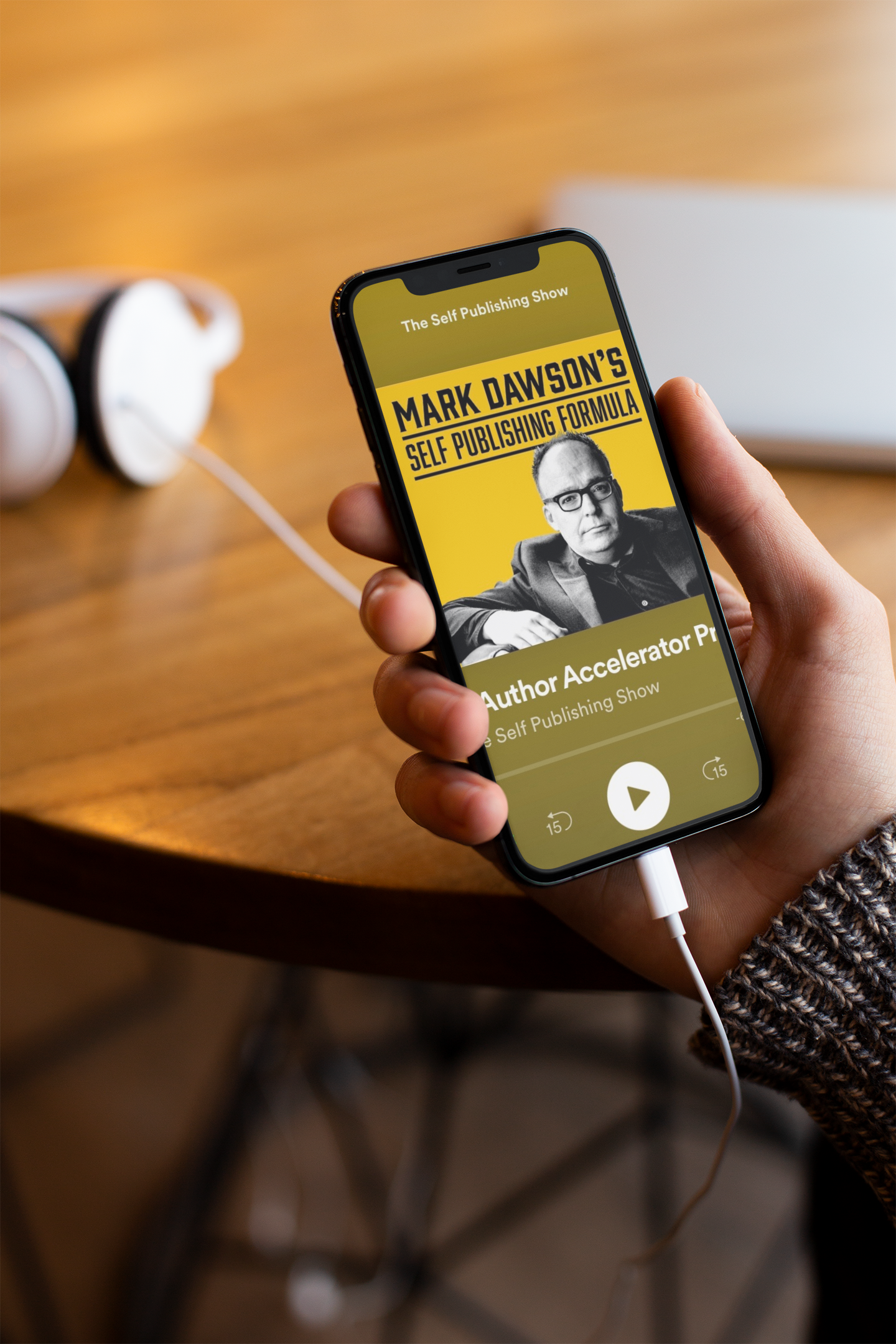 You get the complete training and all the templates for two payments of $157.
And take the first step to the bigger platform you've always wanted.
We're so grateful to have had your mindful approach to promotion on The Desire Map campaign.
You helped us look at every angle and to make choices that really fit with what we stand for.
You're a class act.
I wanted to let you know that it's encouraging to have someone suggest a guest for my podcast, who actually thinks about what my podcast might want before they ask.
This puts you guys ahead of a lot of the other people who pitch to me!