Land podcast interviews on top-rated shows
Podcast Ally helps CEOs, authors and thought leaders grow your audience and get leads. 
Book coaching is a new industry, and people don't know what it is. We found traditional advertising doesn't work. What works is when I can tell stories about coaching and dig into the reasons it's so powerful. Podcasts give me the opportunity to do just that. But I didn't have the time to do the research and pitching, and I didn't know how to break into bigger shows.
 The Podcast Ally team was able to land interviews I never would have gotten on my own, and they gave me expert debriefings for each appearance, so I was prepared to take advantage of each one.

Author Accelerator ended up bringing in $50,000 of business from podcast appearances. It was a huge success!
Here's a small sample of the podcasts we've booked: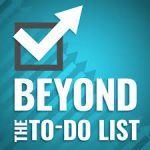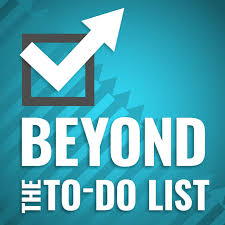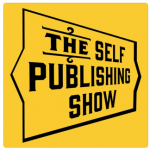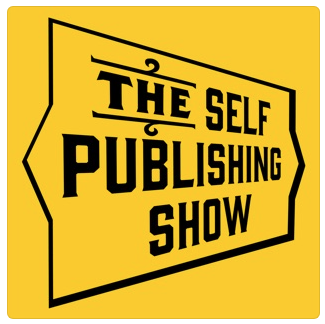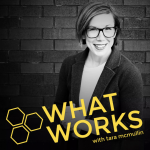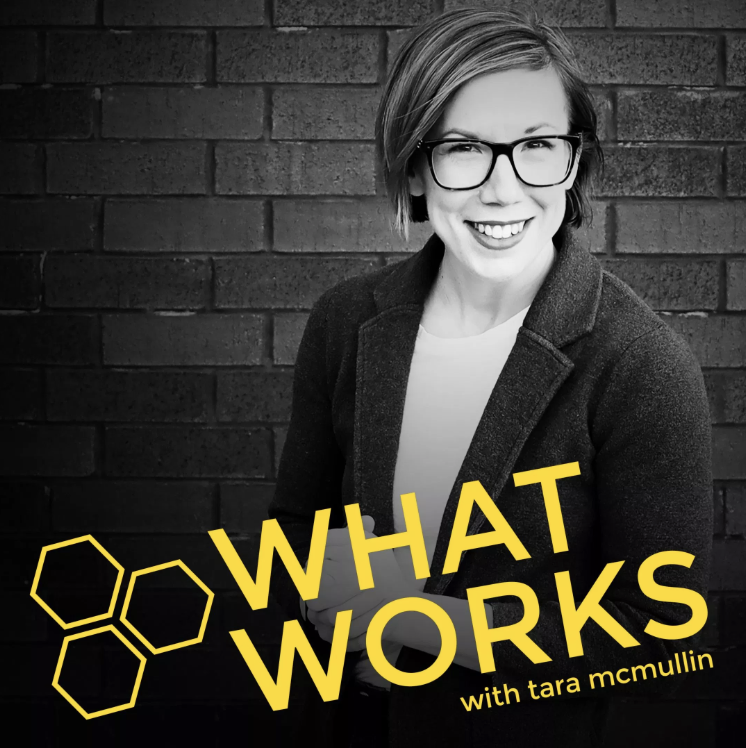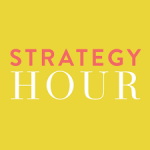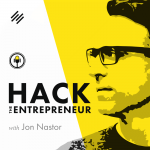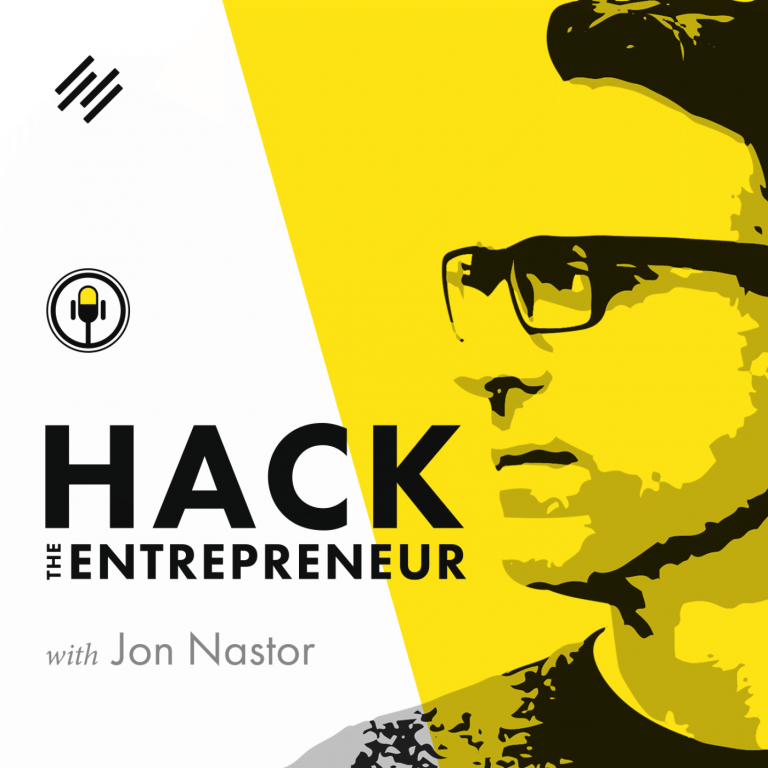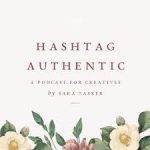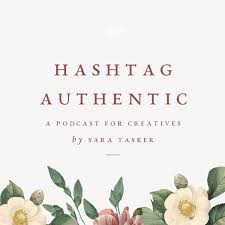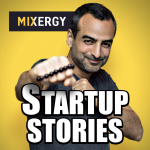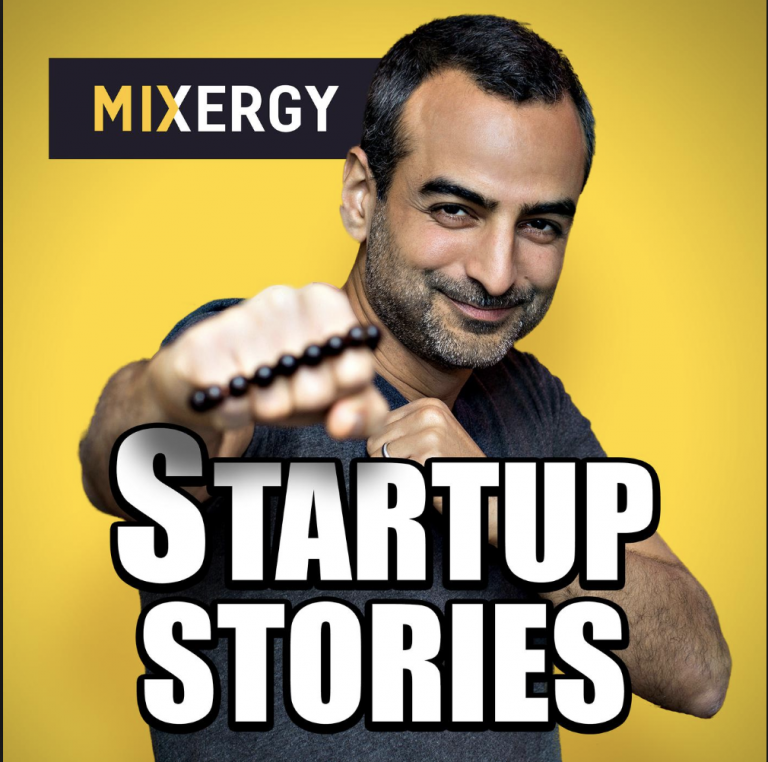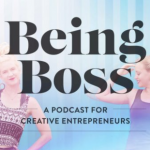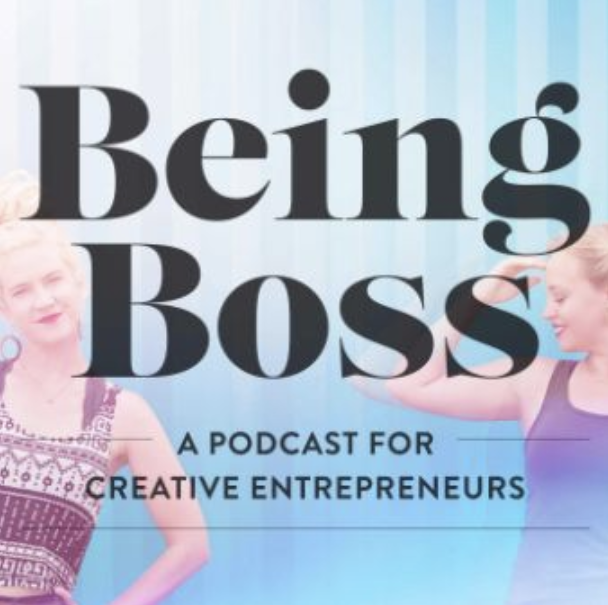 Make Powerful Connections without Leaving the Office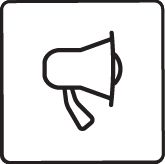 Build your brand
Podcast listeners are highly engaged and looking for specialized content. Share your expertise and build your following by booking interviews on the right shows.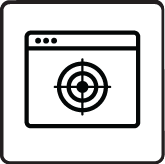 generate leads
The specialization and engagement of podcasts mean they are uniquely suited for generating new leads for your business, as you're connecting directly with the audience you serve.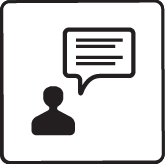 Make New contacts
Podcast hosts are some of the most powerful influencers today. Meeting these influencers as a guest can supercharge your network and create new partnership opportunities.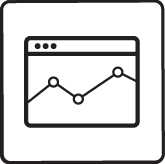 Shorten the sales cycle
Success by the numbers: 80% of podcast listeners tune in for most or all of an interview. As a podcast guest, you'll have ample opportunity to gain your audience's trust.
How Podcast Ally Builds Your Network
1) You get matched with podcasts that are aligned with your message and audience. While podcast appearances do build your brand and improve your search engine rankings, ultimately, we work to find podcasts that will send you clients ready to get to work.
2) We protect and grow your reputation as a leader in your field by sending out well-researched and personalized introductions to podcasters. Our team never sends out boilerplate mass mailings to podcast hosts. We take the time to research each and every show, find out what the podcasters are interested in, and align your interview topics with the content and audience of the podcast.
3) You show up to every interview fully prepared and ready to make a great first impression. We send background information to you on what you can expect from every interview. We also prepare your hosts by getting them your bio and all relevant background information, making it easy for them to facilitate a meaningful conversation about your work.
Give Us a Try — Risk Free!
The relationships with build with our clients and podcast hosts and producers mean everything to us.
Before you join our client roster, Podcast Ally founder Brigitte Lyons will meet with you to determine whether our services are a good match for your business goals. Over the years, we've learned what podcasters are looking for in guests, and we only take on clients who we can get results for.
We want to be sure you'll be able to make your investment back in spades!
It's equally important that you feel happy working with Podcast Ally.
If at any point during the first 30-days, you feel Podcast Ally isn't the right match for you, we'll refund your investment — no questions asked.

30 Day Money-Back Guarantee
Apply to Work with Us
The information below will help us identify if Podcast Ally can help you grow your network (and your net worth!). We will review your information and get in touch!