Case Study
Jennie Nash, Founder and CEO of Author Accelerator
Jennie Nash is the founder of Author Accelerator, a book coaching service helping hundreds of writers complete their book projects by giving them the sustained editorial support they need to plan well and finish strong.
As the author of 9 books in 3 genres, a teacher at the prestigious UCLA writing program and professional book coach, Jennie has seen how easy it is for a writer to pick up the same project hundreds of times, only to rewrite the same three chapters over-and-over again.
Jennie's book coaching methods bring back the powerful and time-tested concept of artistic mentorship, which has been largely squeezed out of a publishing industry hungry for the next big, fast hit. Author Accelerator supports writers through the process of trying and failing, studying and thinking, stopping and starting, honing their skills, admitting their faults, and getting up every day to face their fears and their doubts, over and over and over again.
In running her company, Jennie has found the top hurdle to growth is that many writers don't know what a book coach is or does or why they would want one. Once they hear about Author Accelerator's systematic approach and high level of support, they're relieved to find a guide to help them finish writing their book.
Jennie's goal for podcast outreach was to raise awareness around what book coaching is and to introduce writers to Author Accelerator.
Book coaching is a new industry, and people don't know what it is. We found traditional advertising doesn't work. What works is when I can tell stories about coaching and dig into the reasons it's so powerful. Podcasts give me the opportunity to do just that. But I didn't have the time to do the research and pitching, and I didn't know how to break into bigger shows.
The Podcast Ally team was able to land interviews I never would have gotten on my own, and they gave me expert debriefings for each appearance, so I was prepared to take advantage of each one.
Author Accelerator ended up bringing in $50,000 of business from podcast appearances. It was a huge success!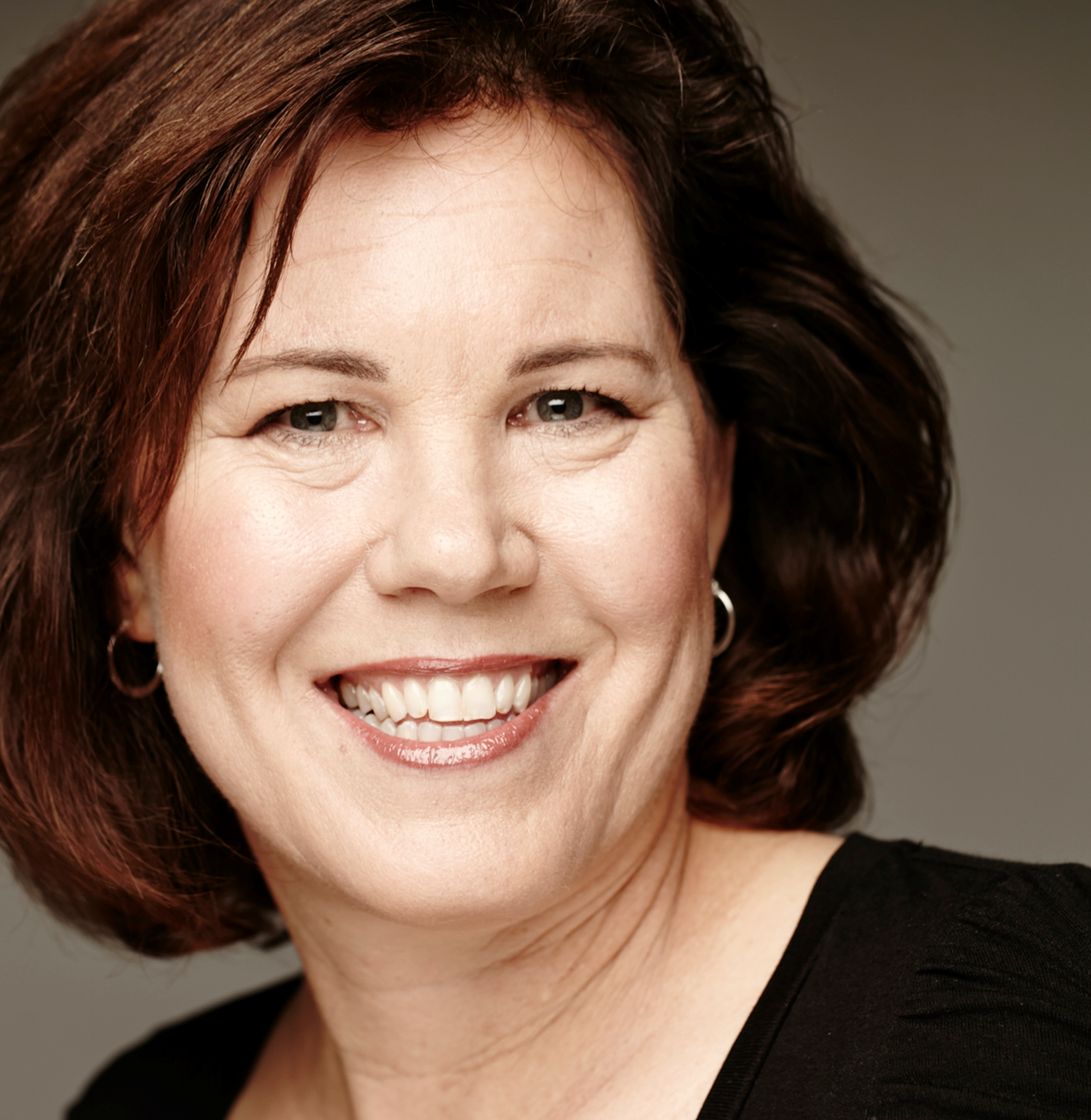 The Strategy 
Author Accelerator's book coaching methodology is equally well-suited for a wide variety of writers — from fiction authors to memoirists to entrepreneurs and thought leaders. With this in mind, we identified three target markets for Jennie's podcast outreach: shows that speak directly to aspiring writers hoping to finish their books, podcasts focused on creative practices more broadly, and entrepreneurial podcasts.
For each of these podcast audiences, we crafted specific show topics that would bring a fresh perspective on the age-old issue of, "How do I finally write my book?"
We also helped Jennie craft new stories and messages for her podcast appearances. In order to achieve her goal of building awareness for Author Accelerator, we helped Jennie shift her messages to focus on the results her company created for authors, rather than those she'd achieved in her 1-on-1 work with clients.
Results 
Jennie has appeared on some of the top podcasts in the publishing, creative and entrepreneurial spaces. Through new client surveys, she can directly attribute $50,000 in new revenue for Author Accelerator to her podcast appearances.
In addition, The Self Publishing Show co-host James Blatch was so impressed by what he learned interviewing Jennie that he decided to sign up for Author Accelerator himself and wrote a positive review of his experience on their popular blog. Since that interview, Jennie has been invited to teach as an expert in one of their online initiatives and to develop curriculum for their site.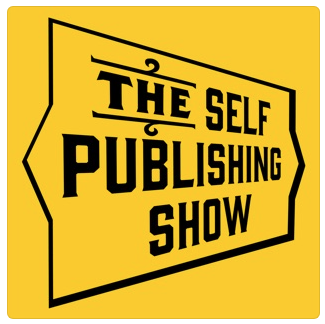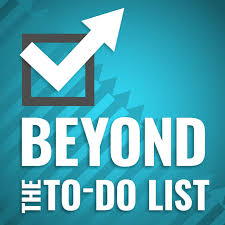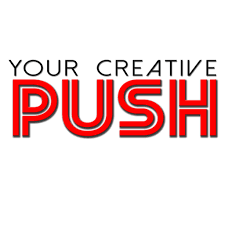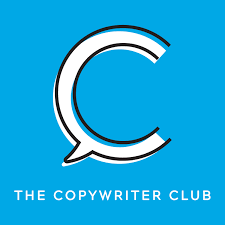 Hi, I'm Brigitte Lyons -- founder of Podcast Ally.
I've worked in public relations for 15 years, and I've never seen any other platform drive real revenue & create opportunities for business owners, authors and thought leaders the way that podcasts do.
Most of our clients have seen the podcast effect on their business first-hand. We regularly hear, "Every time I appear on a podcast, I sign new business!" 
But you don't have the time to source new podcasts to pitch, and even if you did...is that really the best use of your time?
Nah, you should stay in your zone of genius, and work with a team who is BRILLIANT at making connections for you.
My team and I are here to help you hit the "easy button" on networking, outreach and lead gen.
When you work with us, we take care of everything -- from developing your interview topics to matching you with the podcasts speaking directly to your audience all the way to filling out those annoying booking forms.
You will never have to worry about how you approach a podcast producer or an interview, because we've booked 100s of interviews.
We got you!