Case Study
Megan Auman, Jewelry Designer, Metalsmith and Founder of Designing an MBA
Megan Auman is a designer, metalsmith, educator and entrepreneur who has built a multi-faceted business around her passion for art, commerce and visual content creation.
Megan splits her time between running her eponymous jewelry line, teaching the intersection of art and business on Designing an MBA and hosting the online community Artists & Profit Makers for fellow creatives who sell high-end products. 
Although she's an expert marketer who teaches courses in content creation, promotion, sales and marketing, Megan's first priorities are making her own art and serving her existing communities.  She relies on Podcast Ally to connect her with podcasters who will be interested in tapping her expertise on breaking out of the starving artist mindset, so they can thrive creatively and professionally.
Megan's goal with podcast outreach is to promote her various programs, as well as to introduce them to her one-of-a-kind statement jewelry.
I was never a big podcast listener, but I had an opportunity to be interviewed on Grace Bonney's After the Jump to talk about a passion project of mine.
Imagine my surprise when I logged into my website the day after the interview aired and saw that it was my single biggest day of traffic ever!
I've made booking podcast interviews a priority ever since.
The team at Podcast Ally are constantly recommending podcasts that are a match for me and suggesting new interview angles to keep me in front of my audience. I don't have to worry about a thing!
The Strategy
With a comprehensive line-up of programs focused on creating, marketing and selling your art, as well as her commitment to experimentation and learning within her own business, Megan generates a steady stream of potential interview topics.
The Podcast Ally team sifts through Megan's blog posts and open offers to create podcast outreach campaigns, where we pick the most timely and unique of her ideas to share with podcasters.
This approach helps us to keep Megan in front her her audience through consistent podcast appearances that build her brand awareness and expert positioning.
Results 
Megan has been invited to appear on a wide array of podcasts speaking to her fellow creative entrepreneurs and artists. These appearances have been consistent over 2 years, so she is able to stay in front of her audience and share her new offers.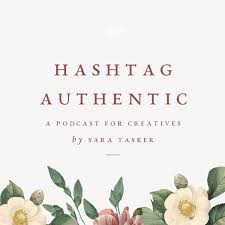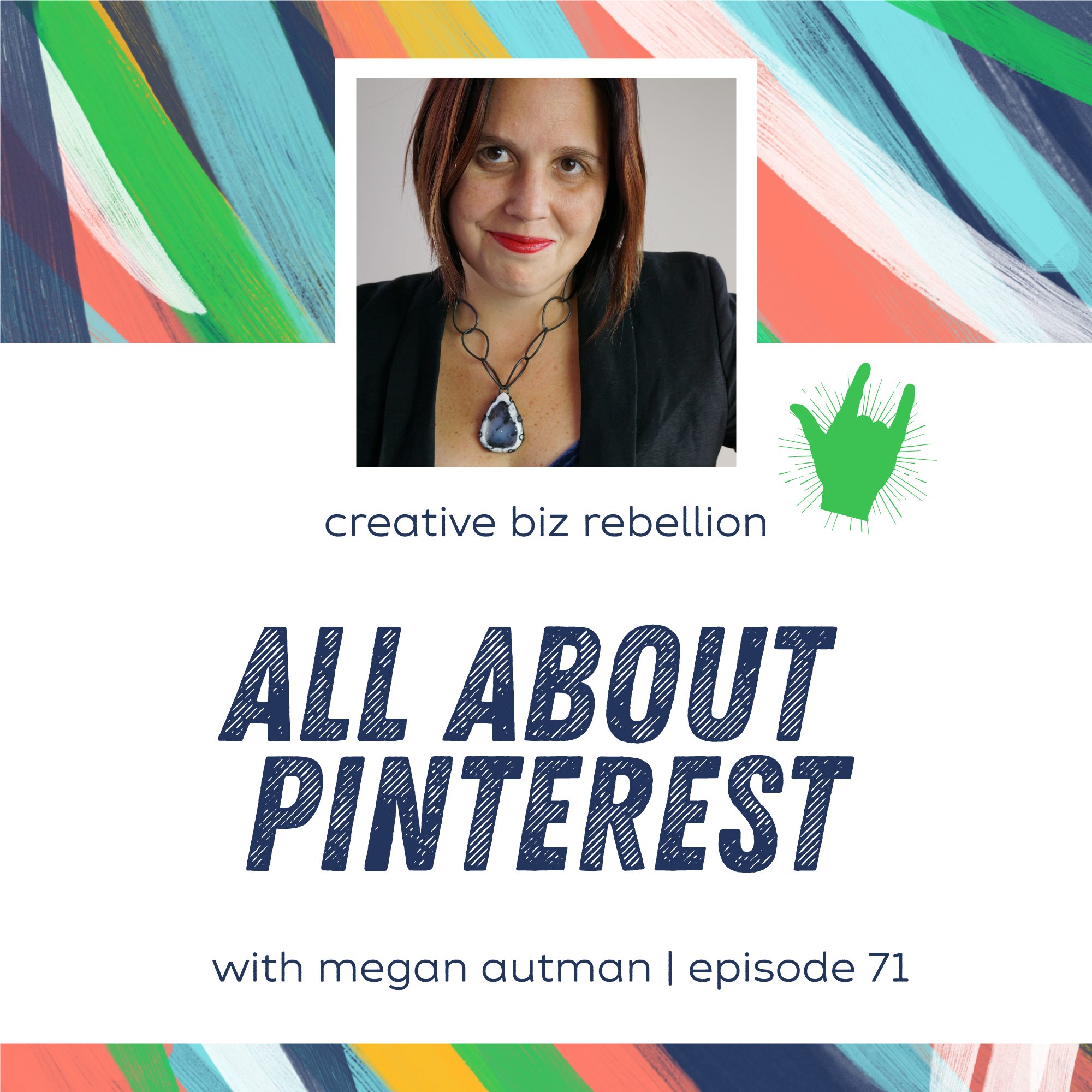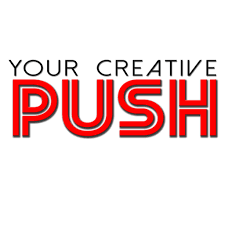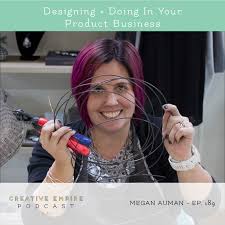 Hi, I'm Brigitte Lyons -- founder of Podcast Ally.
I've worked in public relations for 15 years, and I've never seen any other platform drive real revenue & create opportunities for business owners, authors and thought leaders the way that podcasts do.
Most of our clients have seen the podcast effect on their business first-hand. We regularly hear, "Every time I appear on a podcast, I sign new business!" 
But you don't have the time to source new podcasts to pitch, and even if you did...is that really the best use of your time?
Nah, you should stay in your zone of genius, and work with a team who is BRILLIANT at making connections for you.
My team and I are here to help you hit the "easy button" on networking, outreach and lead gen.
When you work with us, we take care of everything -- from developing your interview topics to matching you with the podcasts speaking directly to your audience all the way to filling out those annoying booking forms.
You will never have to worry about how you approach a podcast producer or an interview, because we've booked 100s of interviews.
We got you!