Case Study
Natalie Nagele, CEO and co-founder of Wildbit
As her company approaches its 20th year, Natalie hired Podcast Ally to promote the unique culture and exceptional team she's built at Wildbit.
Under her leadership, Wildbit has grown to support 28 team members working across 6 countries to create multi-million dollar products like Beanstalk, Postmark and Conveyor.
Natalie and her team are driven to share how the company has been able to achieve outstanding results for their company and their customers, all while creating an environment that promotes shorter, more focused work days, allows company employees to work from anywhere.
Natalie's goal with podcast outreach was simple: to position the company as a leader in creating an intentional workplace culture.
Wildbit is a small company competing against massive corporations, so for us, PR is an important recruiting tool. I'm also always looking to talk to other founders about our culture, as my main focus as CEO is creating an environment that allows our team to do work that's meaningful and fulfilling.
Podcasts are an ideal venue for both of these goals. In many cases, the hosts are other CEOs and founders, and I'm able to share the culture and purpose behind Wildbit in my interviews.
 I feel a lot of pride in the podcast interviews I've done, and it's energized our team as well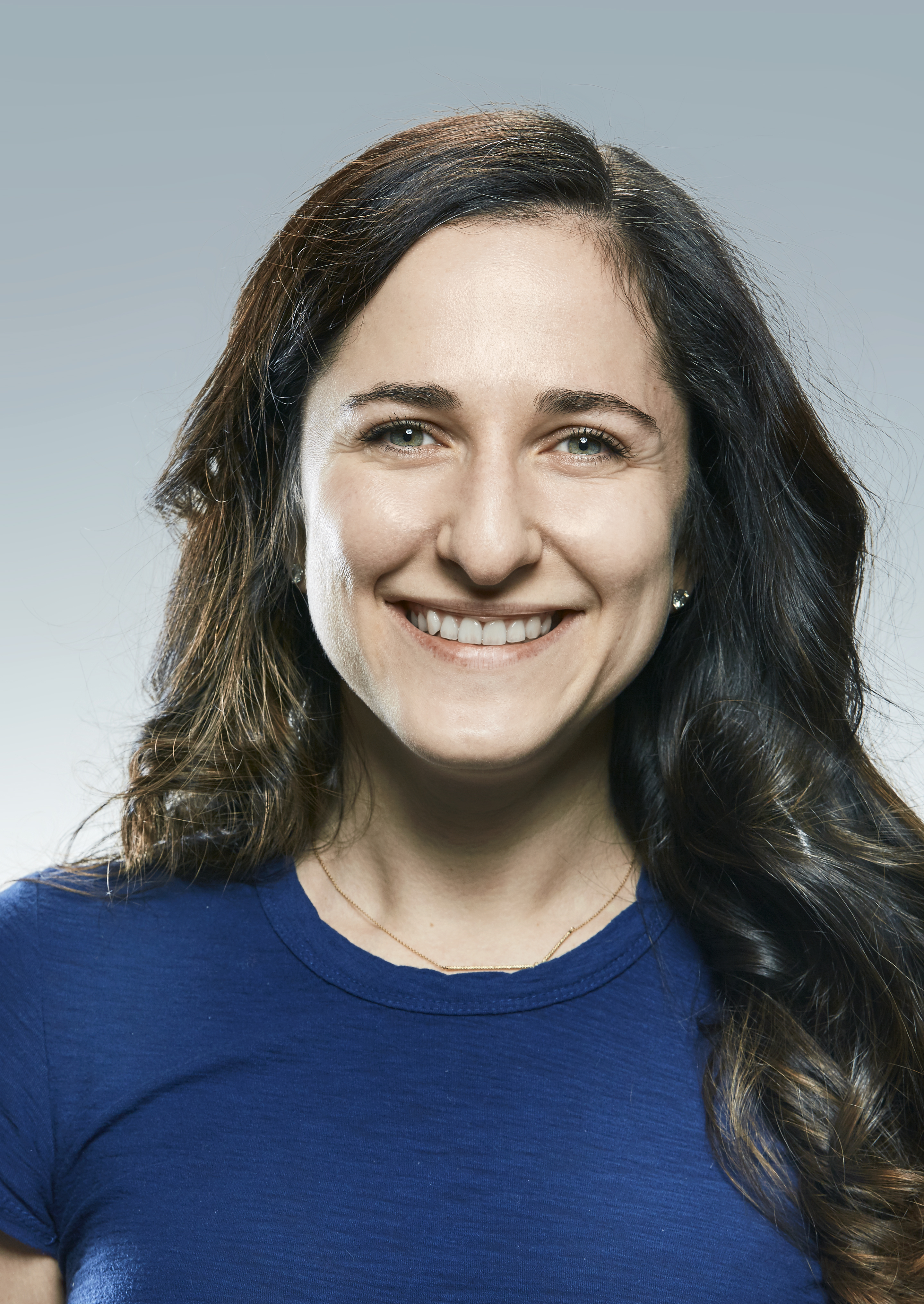 The Strategy 
Natalie knew she wanted to promote her approach to crafting a culture focused on facilitating meaningful work and supporting the team, and she provided us with a video of a talk she'd given that exemplified the themes she wanted to share in her podcast interviews.
This talk gave us a baseline to work from, and our first task was to identify which podcasts would be interested in having her on to talk about workplace culture, team building and Wildbit's successful experiment with a 4-day work week.
With Natalie's twin objectives of brand building and recruitment in mind, we made sure to include tech podcasts that would reach developers as well as leadership shows to get her message out to other CEOs and thought leaders.
Results 
We focused on high-profile podcasts for Wildbit and succeeded in booking many of the top podcasts reaching startup founders and high-achieving executives, including Mixergy, Hack the Entrepreneur and The Unmistakable Creative Podcast.
Through these appearances, Natalie was able to share how Wildbit is creating multi-million dollar products for developers and proving that you can grow an extremely profitable business while focusing on shorter work days, an enjoyable work-from-anywhere environment, and staying small.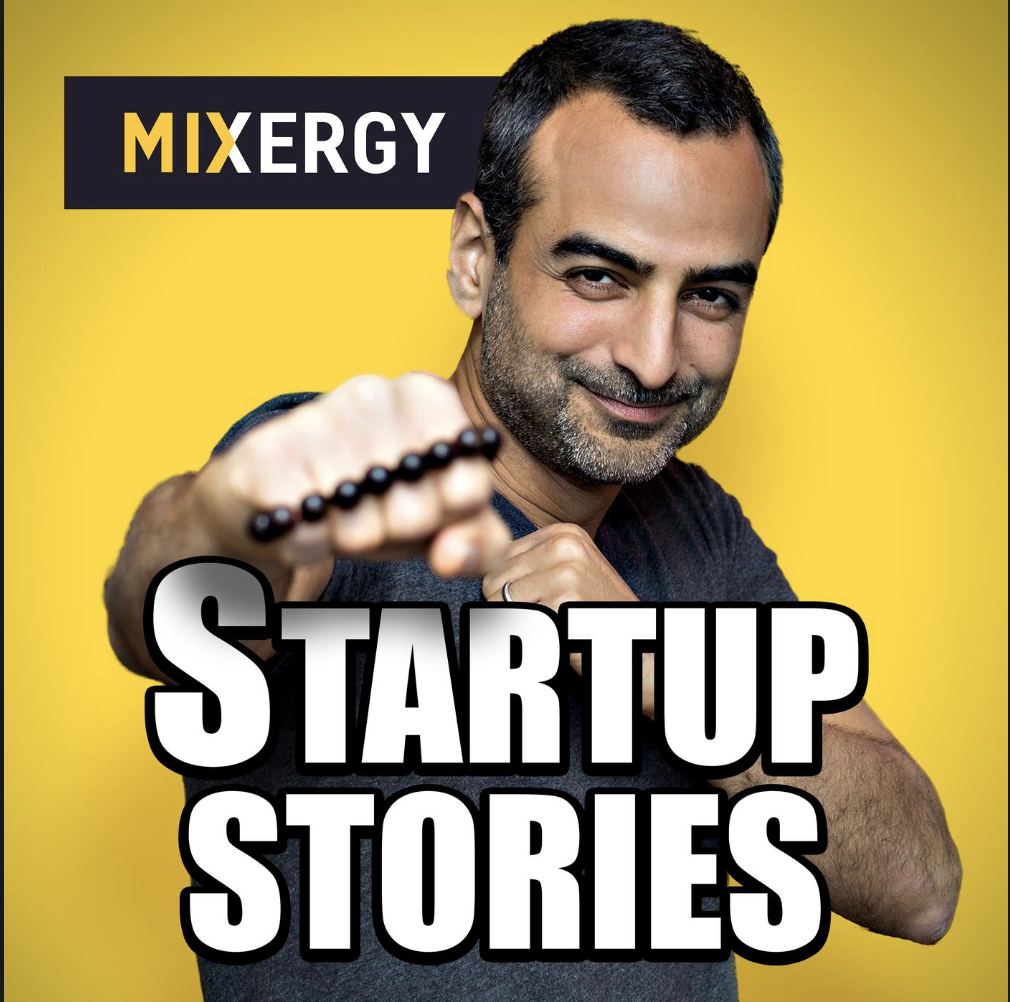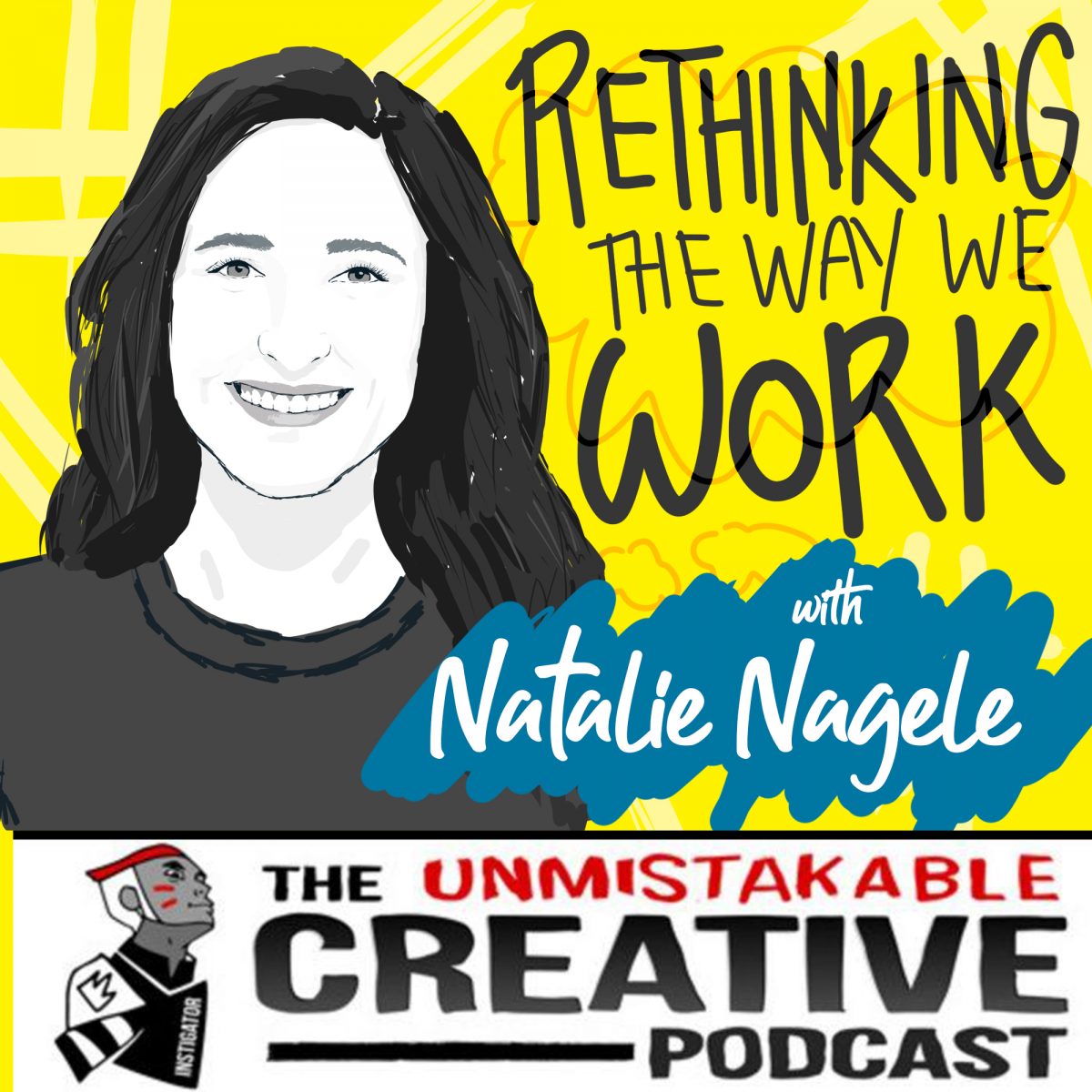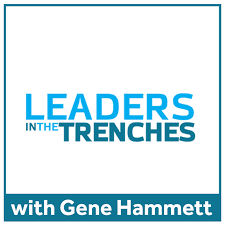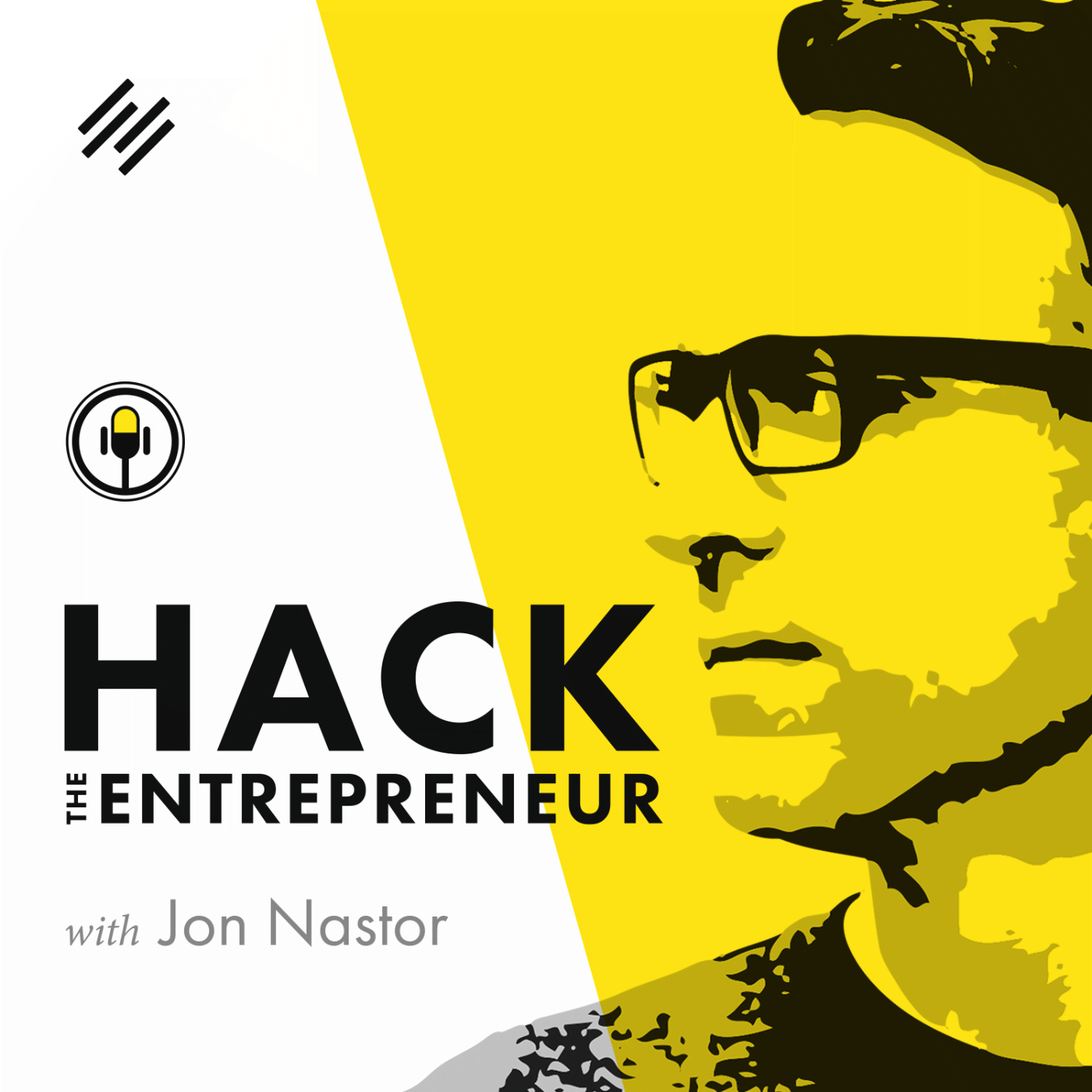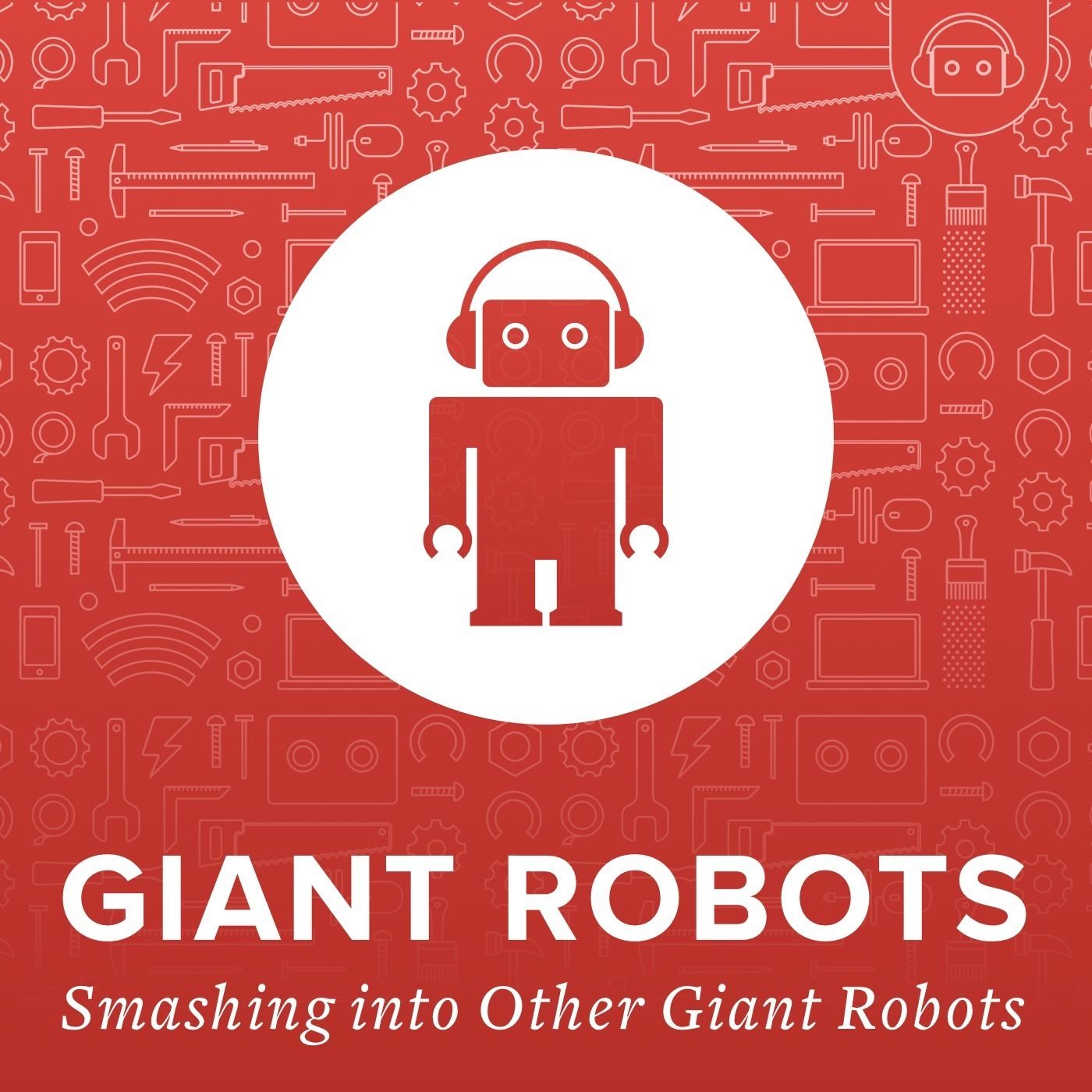 Hi, I'm Brigitte Lyons -- founder of Podcast Ally.
I've worked in public relations for 15 years, and I've never seen any other platform drive real revenue & create opportunities for business owners, authors and thought leaders the way that podcasts do.
Most of our clients have seen the podcast effect on their business first-hand. We regularly hear, "Every time I appear on a podcast, I sign new business!" 
But you don't have the time to source new podcasts to pitch, and even if you did...is that really the best use of your time?
Nah, you should stay in your zone of genius, and work with a team who is BRILLIANT at making connections for you.
My team and I are here to help you hit the "easy button" on networking, outreach and lead gen.
When you work with us, we take care of everything -- from developing your interview topics to matching you with the podcasts speaking directly to your audience all the way to filling out those annoying booking forms.
You will never have to worry about how you approach a podcast producer or an interview, because we've booked 100s of interviews.
We got you!