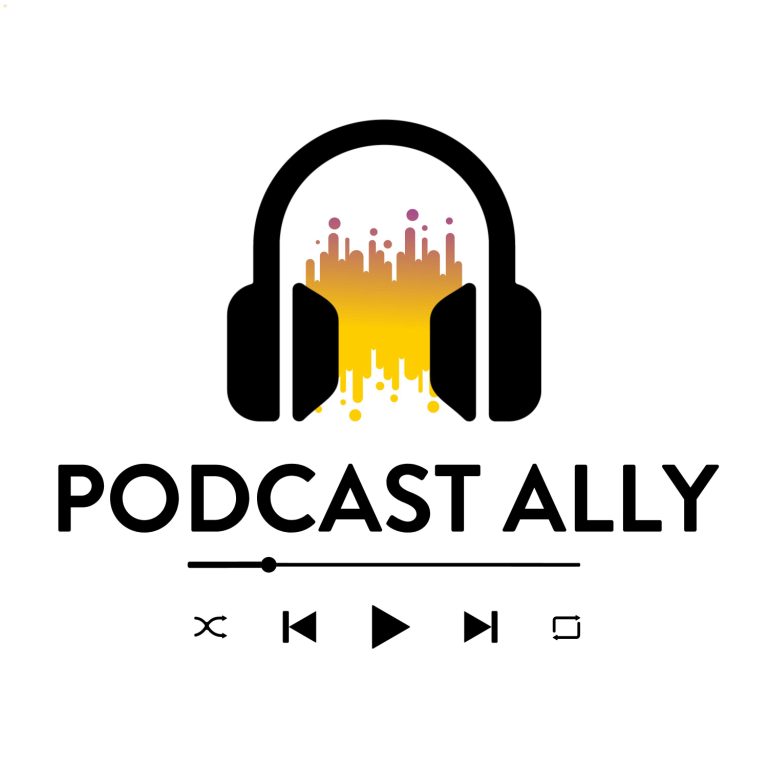 How to Get More Out of Your Live Podcast Interviews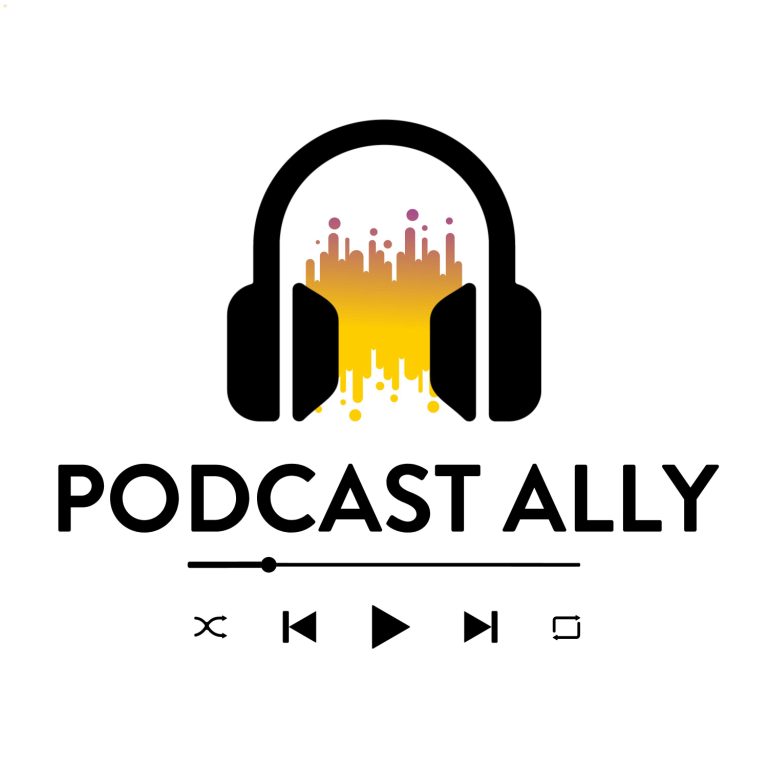 You've just had a podcast interview go live. Congrats!
The race is over… right? Well, not entirely.
While you might feel like you've crossed the finish line, if you stop now, you're missing out on two of the biggest opportunities podcast interviews have to offer.
In this episode of Podcast Ally, we're answering the question, "How can I get more out of my podcast interviews," and, by the time we get to the end, we bet you'll spot at least one opportunity to leverage the interviews you already have.
🔗 Missed Opportunity #1: Not Maintaining a Relationship with the Host
Nearly all of the podcast hosts you meet while guesting on shows can open up other doors for you.
Our clients have had a lot of really cool opportunities come their way after first meeting a podcaster in their role as a guest expert.
Take Jennie Nash. We worked with Jennie to support her book coaching business, Author Accelerator. We booked her on The Self Publishing Show, which is one of the most influential podcasts reaching people who want to write and self-publish their own books. After meeting Jennie via their interview, not only did one of the co-hosts work with Author Accelerator, he blogged about the experience and later invited Jennie to teach a workshop to their authors.
This isn't the only story we have like this one – although it's by far the most exciting!
When you feel a genuine connection with the host, make the effort to hold onto that relationship.
You can start small. Follow the host on social media, and engage with them naturally when you see posts that resonate with you. Like their content on LinkedIn. Email them an article you think they'd enjoy.
The key is being genuine in your follow-through.If you force a relationship or attempt to nurture one solely with the intention of getting something out of the host, it will backfire.
🙋 Missed Opportunity #2: Not Sharing Your Interviews with Your Existing Audience!
I know that everyone is wondering how to use podcasts to bring in more traffic, but did you realize that you can use your podcast interviews to encourage sales?
There are a few different ways your interviews can factor into your sales cycle:
As social proof on your website (most people stop at this one)
By giving your most enthusiastic supporters a reason to talk up your business by sharing your interviews for you
Giving people who are on the cusp of buying a way to get to know you and your ideas better
This last way is often overlooked, but it can be powerful. Our client Rita Barry eventually stopped giving podcast interviews, because she had enough folks listen to her interviews and join her waiting list that she was booked out for a year!
So share these interviews, so you can start closing more leads!