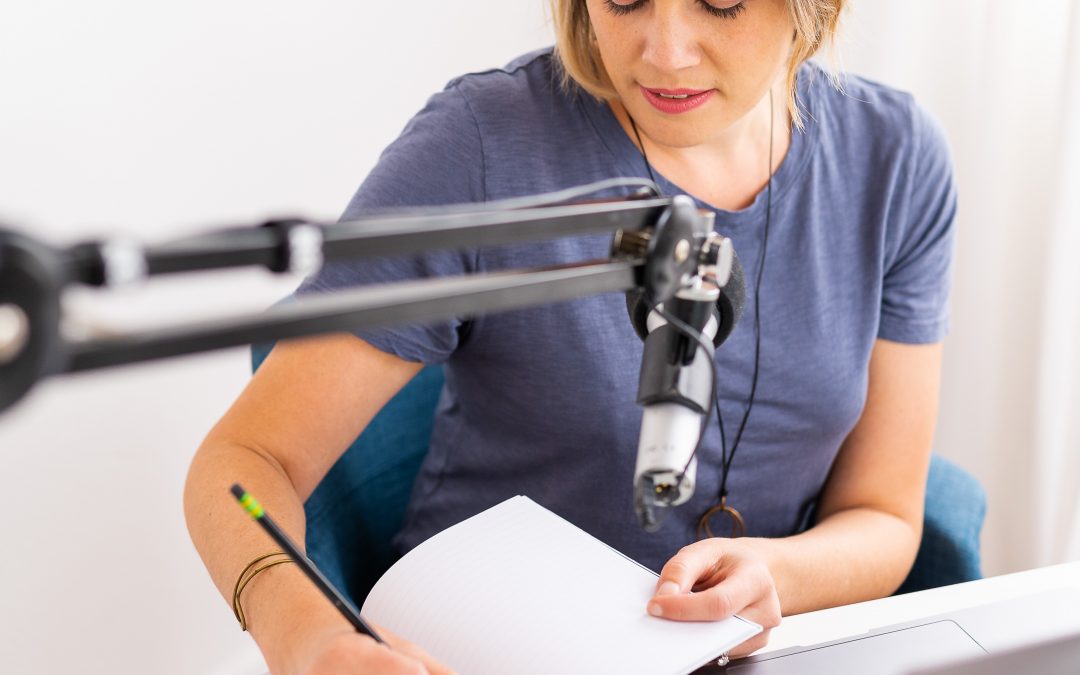 You've found podcasts you want to guest on, which means you're ready to put a podcast pitch together so you can book that interview. Your next step is deciding what you'll bring to the show. What will your guest interview be about? Here's the thing – the topic...
Podcast appearances drive $50,000 in new revenue
Find out how we helped co-founder and CEO Jennie Nash book podcast interviews on top tier podcasts about writing, self publishing and personal productivity that led to $50,000 in new revenue for Author Accelerator.
Media training helps software company co-founder connect with new audience
Find out how we helped co-founder and president Millie Blackwell with her messaging and storytelling through our podcast outreach campaign. 
Podcast interview leads to biggest day of traffic for an ecommerce business
Find out why podcast interviews remain a core part of one jewerly designer's marketing program, and how Podcast Ally sources new opportunities for her.
We promise we don't send spam